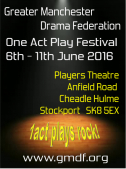 Date:
06/06/2016
The GMDF One Act Play Festival 2016 at the Players Theatre, Cheadle Hulme.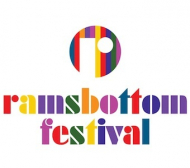 Date: 16/09/2016
The North-West's boutique festival is taking place again this year - showcasing an array of artists, acts and singer songwriters right here in Bury.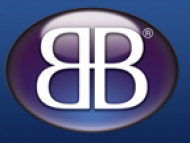 Date: 11/05/2016
Looking to grow your business? Visit the BforB networking Group at the Ainscow Hotel, Manchester.