Traditional Scottish dress in the heart of Aberdeen '€" for kilts, tartans and accessories.
Featured in Kilts, Tartans and Accessories in Aberdeen

For top style and creative hair art, Hatstand Nelly is the leading hairdressers in Aberdeen.
Featured in Hairdressers in Aberdeen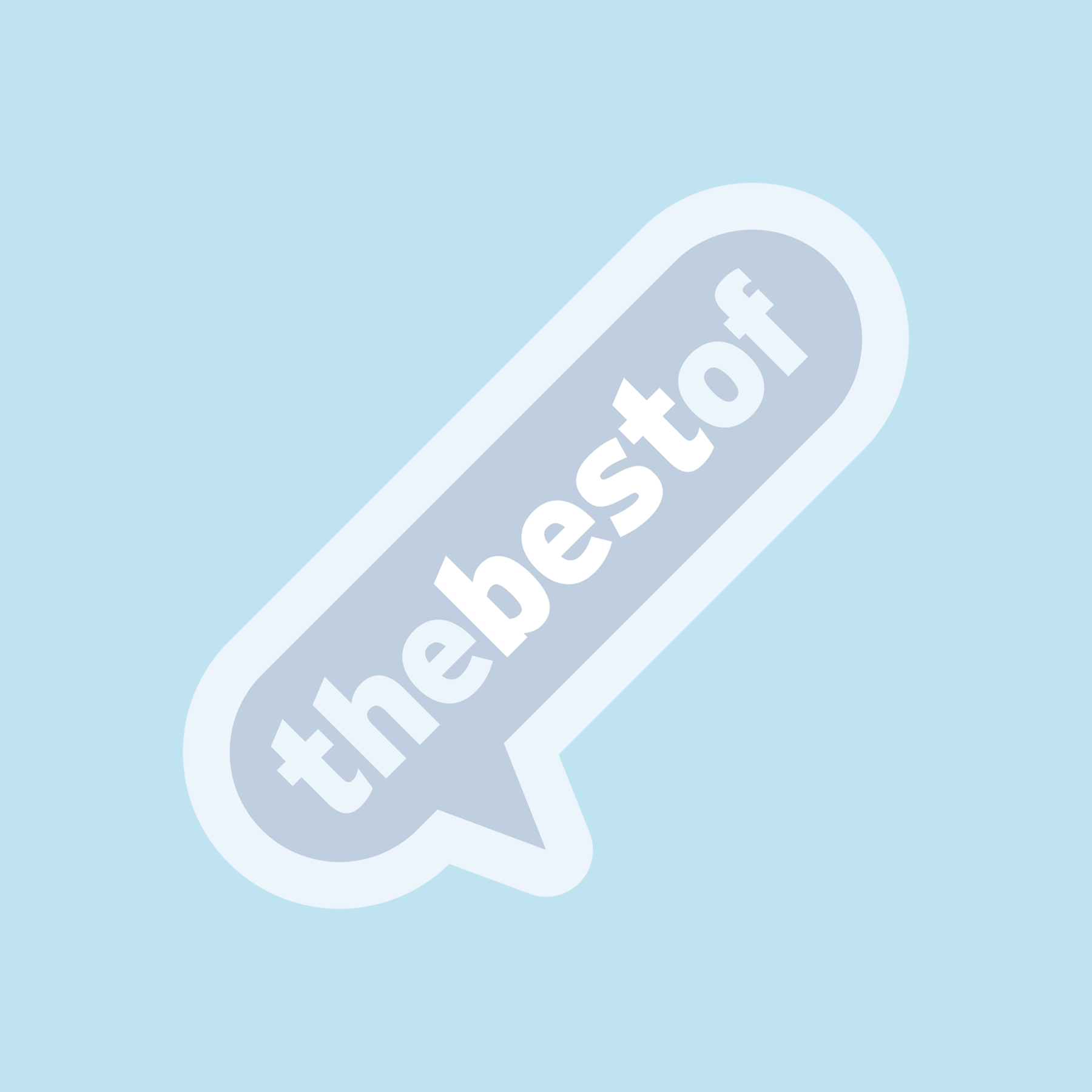 The place to go in Aberdeenshire for cookers, stoves and ovens.
Featured in Cookers, Stoves and Ovens in Aberdeen