Goring Road Carpet Centre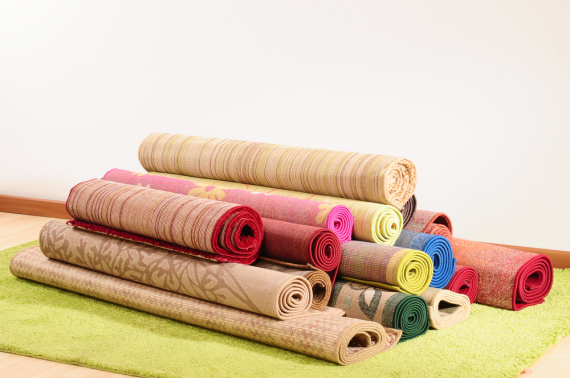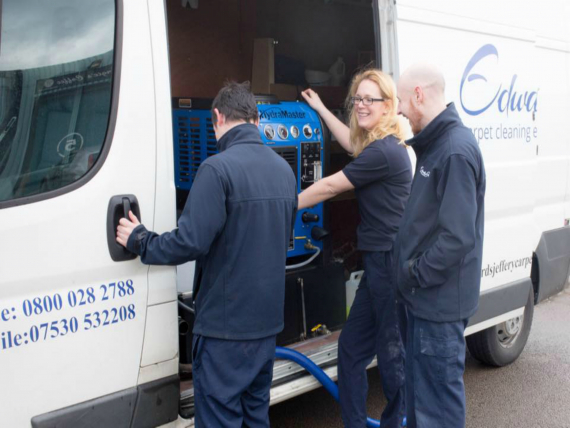 about us
Goring Road Carpet Centre, Worthing. An unbelievable range of carpets and flooring backed by a professional service.
Goring Road Carpet Centre at Wallace Parade Goring Road, Goring-by-Sea Worthing, We can supply all your carpet and flooring needs.
As a truly local independent carpet and flooring retailer you can choose from a huge range of carpets, vinyls, laminates, wood flooring and Flotex for the kitchen.
We are a family business focused on serving the Goring / Worthing local community. With 20 years in the carpet and flooring trade you can rely on my advice to get the perfect look for your floor and be assured that all aspects of the service you receive will be second to none.
---
When you place an order for carpeting with us all of the following are supplied free of charge!
Fitting (Orders over £200)
---
We have a large selection of carpets and flooring for you to choose from covering all styles and prices. For the convenience of Worthing residents, we operate a 'Sample loan service' and will deliver carpet samples to the homes of the elderly and the vulnerable.
Estimates can be provided at evening and weekends as can fitting. Supply and fitting of all carpets and flooring is generally within 14 days; although this time can be reduced to as low as three days if the job is very urgent.
Our team of carpet fitters are all experienced and vetted by me. They are local to the Worthing area and provide a friendly tidy and reliable carpeting service.
---
In addition to the residents of the Worthing area, our comprehensive range of carpet and flooring services is also available to commercial enterprises in the Worthing area.
Goring Road Carpet Centre is vetted and listed in Checkatrade.
I pride myself on providing a first class carpet and flooring service to the local community, so call me for all of your carpeting needs!
If you are looking to transform a floor in your home contact Goring Road Carpet Centre today - you will be impressed by our fantastic service, great quality carpets and flooring and our keen prices!
---
Please mention 'thebestofworthing' when contacting Goring Road Carpet Centre regarding this advert for carpets in the Worthing area.
Contact Us

10 Wallace Parade
Goring Road
Worthing
West Sussex
BN12 4AL

find us here

follow us

This is a live stream from Twitter - not the voice of thebestof!

find us on facebook

thebestof awards