The benefits of using storage facility for your business
7th December 2016
... Comments
---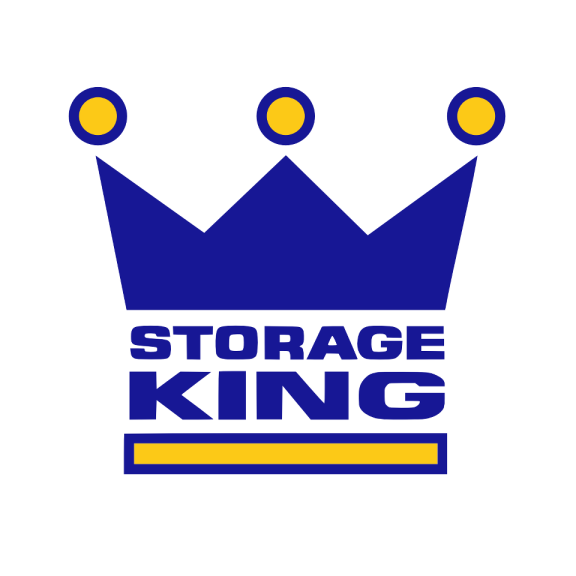 Store files safely and orderly
Today's technology allows us to store information on cloud- based storage which gave us freedom from bulk file cabinets and tons of documents. However, there are cases when cloud- based storage can be hacked, compromising privacy and confidentiality of those files. A storage facility can store hard copies of confidential documents and it can be stored in a secured warehouse that you can go to whenever there's a need of the said documents.
Keep things organised
Storing your documents as well as tools for your business can be easily misplaced, moved to another room, stolen or never to be seen again if everything is just lying for everyone to get and move. You can avoid this by storing your business documents properly and organised in a storage facility where no one will touch it unless you asked them to.
Preserve an equipment's good condition
Proper storage can mean longer life for your business' equipment ensuring you that you can still use the equipment for many years to come.
You're protected
Storage facility such as Storage King offers insurance for your belongings. With this feature, you'll be able to sit back and relax and know that whatever happens, your business documents and equipment are all safe and you'll be compensated if anything happens to it.
For your storage needs, trust only Storage King and you'll never have to worry about the safety of your documents and equipment.