Luxury health spa for historical artefacts
26th August 2010
... Comments
---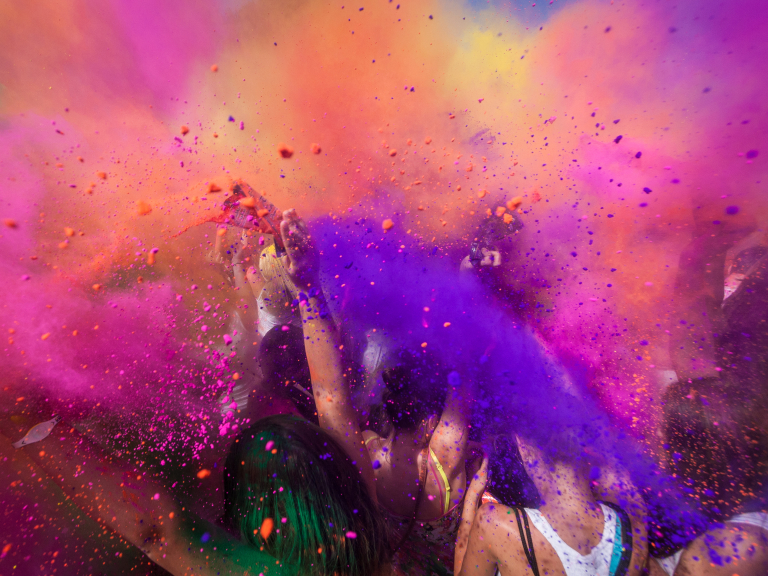 A TOP museum conservator who headed up the team that brought the Staffordshire Hoard to the masses is giving a talk on health spas with a difference at Worcestershire County Council's County Museum.
Jane Thompson-Webb, head of conservation at Birmingham Museum and Art Gallery and responsible for putting the priceless stash on display, will be giving an insight into how museums create healing 'spa' conditions to slow the ageing process of precious objects. 
The talk, entitled 'The Museum Health Spa: Anti-ageing Treatments for Objects' offers a fascinating exploration of the different methods museums deploy to care for their historical artefacts.
Held at the County Museum at Hartlebury Castle near Kidderminster, the talk also includes advice on what people can do at home to protect their own family heirlooms.
Antiques buffs can learn how to spot the tell-tale signs of damage to a range of materials including metal, wood, paper, plastic and fabric.
Importantly, top tips will be offered on how to create spa conditions in the home to help preserve valuables.
The talk will take place on Thursday, September 23, from 11am to 1pm after which visitors are invited to join Jane for a homemade lunch in the Museum café and browse the museum at leisure.
Tickets cost £16 including the meal and must be booked in advance. To reserve your place call the County Museum on 01299 250416.