Dynamic mix of dance, song and music
1st November 2010
... Comments
---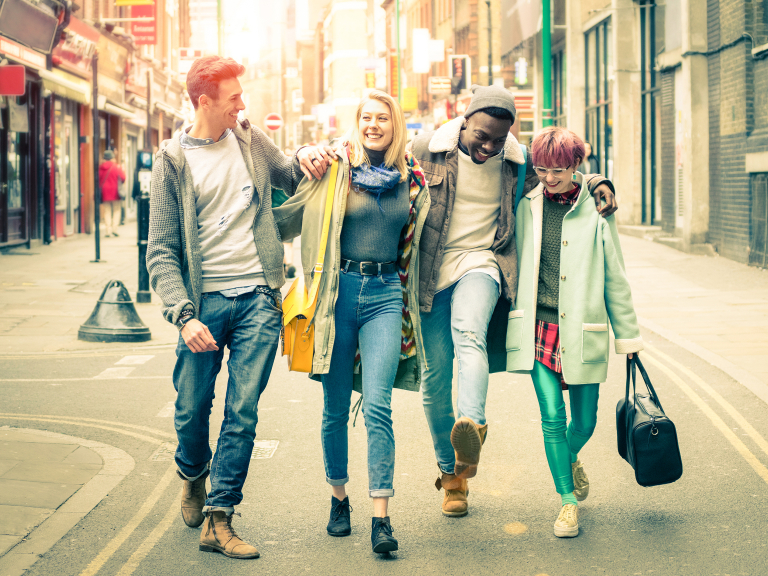 From North Carolina, USA, an old-time music and dance variety show chock full of humour and skill. Appalachian Roots is a dynamic mix of traditional dance, song, and instrumental music from the southern Appalachian region of the United States, with a few international twists thrown in.
The show, at Huntingdon Hall, Worcester, on Thursday, November 9 at 8pm, is performed by internationally renowned percussive step dancer Ira Bernstein and virtuoso old-time musician, singer, and raconteur Riley Baugus. Riley appears on the recent multi-million selling, Grammy Award-winning (Album of the Year!), Robert Plant / Alison Krauss collaboration "Raising Sand," and is also the singing voice of Pangle in the Academy Award-winning film Cold Mountain.
Ira has performed in concerts and at festivals all across the US and Canada, as well as in 17 other countries around Europe, Asia, and the Mideast. He has shared the stage with many of the world's greatest tap and step dancers.
For more information please call the Worcester Live Box Office on 01905 611427 or visit www.worcesterlive.co.uk