Bonfire Night in Worcester
3rd November 2011
... Comments
---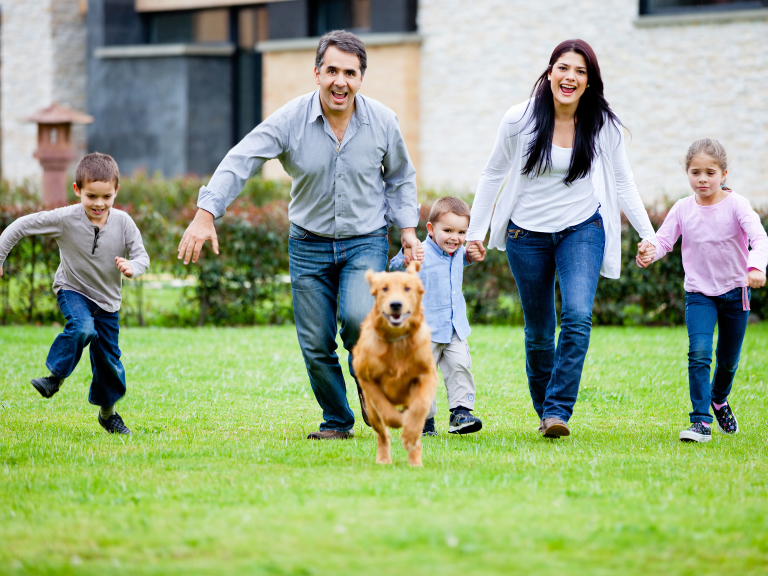 BONFIRE NIGHT CELEBRATIONS
So Halloween has been and gone and now we turn our thoughts to the annual celebration of Guy Fawkes' Night - fondly known to us all as Bonfire Night.
Over the next few days I'm sure we can expect the skies to be alight with fireworks and sparklers and the smell of gunpowder (but hopefully no 'treason' or 'plot'! to go with it!
Whatever your plans are for this weekend - please make sure you have a wonderful time and that you keep yourself, your family and your pets, safe.
If you are a subscriber to our newsletters you will have seen some of the tips we have shared with you.
Not yet subscribed?  You can sign up FREE and get some great local offers, local news, find out more about some of the best businesses in town and what's on too.
Register FREE for news from thebestofworcester  and - if you have any events going on throughout the year, remember that you can add those free of charge on our site too.
and it will soon be time for Christmas!
Have a wonderful weekend of more celebrations and keep safe.
To follow us on Twitter connect via @marycollin