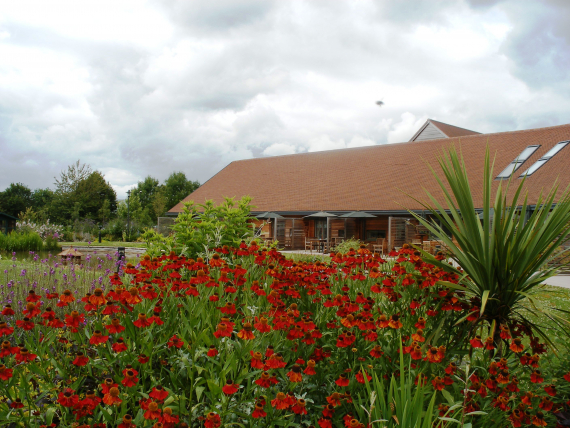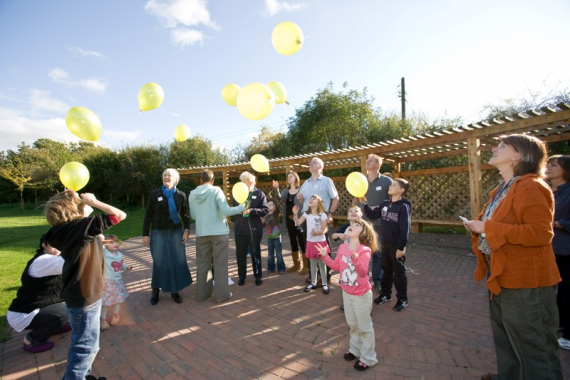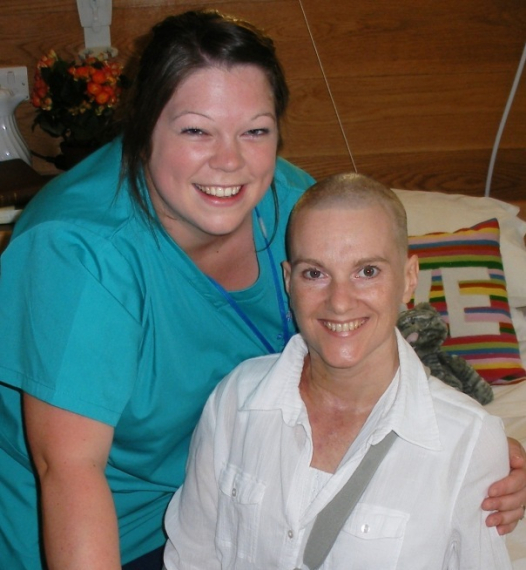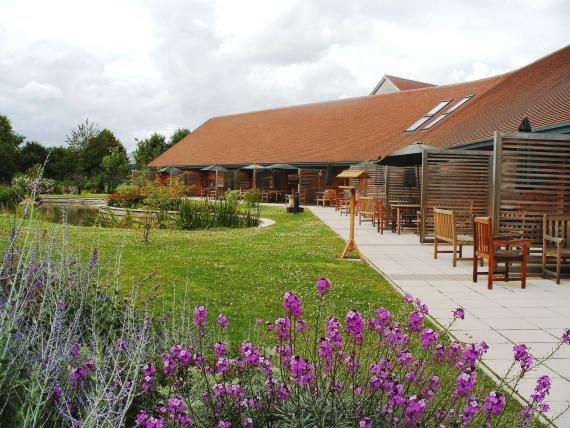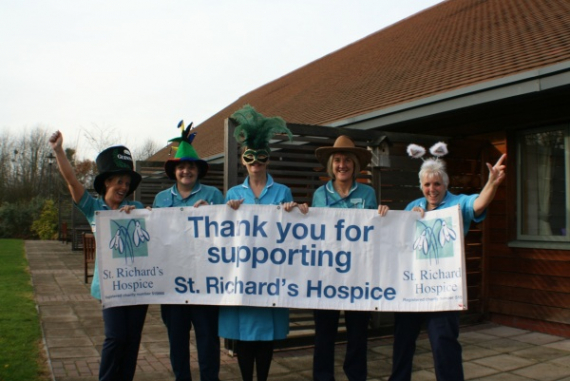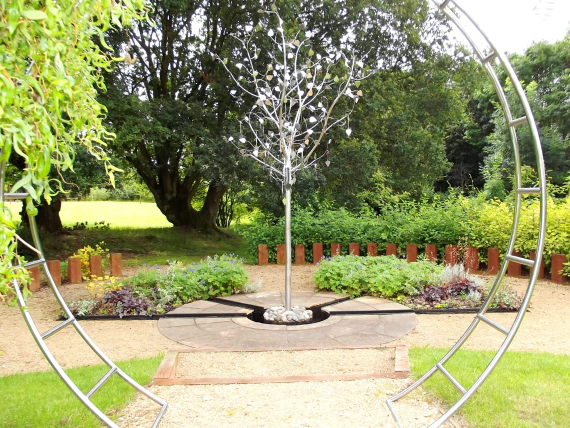 about us
St. Richard'€™s Hospice, caring for patients and families in Worcester and throughout South Worcestershire
NEW 
A new free bereavement service is now available to help people who need support after the death of a loved one. 
There are four main areas to this new service:
• A countywide website www.bereavementsupportworcestershire.org.uk where you will find useful information, self-help guides and links to a range of other organisations that can provide help and support
• A telephone helpline for those registered with a GP in South Worcestershire for those who want to talk to someone ( Martley, Evesham, Worcester, Great Malvern, Droitwich, Pershore and surrounding areas) 01905 760934 Monday - Friday 9am - 5pm
• Bereavement Social Worker to provide support for those encountering complex grief
• Bereavement education and training for a wide range of organisations. In addition bespoke awareness sessions will be provided for the bereaved depending on individual need and circumstances

Established in 1984, St. Richard's Hospice is an independent Worcestershire charity, providing palliative care to patients and supporting their families.
From our new hospice on Wildwood Drive, Worcester, we provide support for both patients and the Worcester community at large. Our free services include:
The St. Richard's Hospice Home Care Team, consisting of a qualified team of specialists:
Social Workers & Counsellors

Citizen Advice Bureau Advisers

All are available to support patients and their families in their own homes.
The In-Patient Unit, with seven single rooms, two 3-bedded rooms and one double room, can care for a maximum of 15 patients. All rooms have en-suite facilities and private patio area, ensuring the rooms are comfortable and homely.
The Day Hospice allows people to attend an initial assessment, to help determine if they'd enjoy some time for themselves, and to provide a break for their carers. At St Richard's Day Hospice, individual care and support is available from our specialist team of professionals:
Complementary therapies and creative activities are also available to help provide and enjoyable and supportive day.
The Hospice At Home service is intended to help patients, mainly with cancer, who wish to spend their final days in the comfort of their own home. This service is designed to run alongside care offered by other health and social care providers in the Worcestershire Primary Care Trust.
The Snowdrop Group is for younger women who received treatment for cancer within the last 2 years, and have no known secondary disease. It recognises that problems can often occur after treatment has finished, due to a greater feeling of isolation. The group aims to provide structured help & support at the end of treatment, better equipping group members to move on with their lives.
The St. Richard's Hospice Counselling Service offers highly qualified counsellors who help clients in complete confidence. With the uncertainty of serious illness, we believe it often helps to share worries with sombody who is trained in restoring the balance to life.
Our Bereavement Service offers support to families requiring help to live with the loss of a loved one. The individual support is provided by a team of professional counsellors, social worker, bereavement co-ordinator and family support visitors.
To provide all of the above services free of charge St Richard's Hospice presently need to raise £2.8m per annum. The majority of this funding is raised through the generosity of the general public. There are many ways you can help including:
Choosing St Richard's as your charity of the year

Joining a fundraising group

Attending one of our events

Regular giving or payroll giving
These are just a few suggestions, contact the fundraising team for more ideas of how you can help St. Richard's Hospice.
If you would like to know more about St. Richard's Hospice, please contact:
Enquiries
St. Richard's Hospice
Wildwood Drive
Worcester
WR5 2LG
E-mail: enquiries@strichards.org.uk
Or call us on Worcester 01905 763963
---
The Best Of Worcester is run by local people for local people
Please mention The Best Of Worcester when talking to St. Richard's Hospice
Contact us

Wildwood Drive
Worcester

WR5 2QT

Email us now

Visit our website

follow us

This is a live stream from Twitter - not the voice of thebestof!

find us on facebook