Wolverhampton City Centre Regeneration Plans
20th November 2012
... Comments
---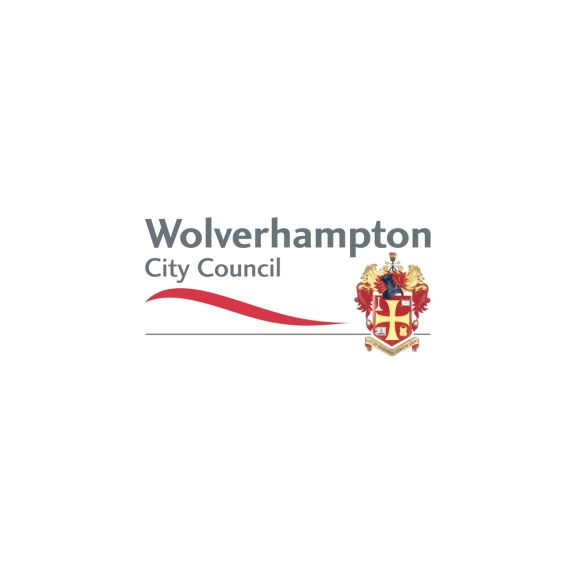 The city council has consulted with the public, developers, landowners and businesses over the last 18 months to inform the Prospectus.
They know that to deliver greater prosperity for local people they  have to create the right conditions for all kinds of enterprise to flourish.
The prospectus sets out a vision for the city centre and Wolverhampton's leaders in local government, higher education, industry and commerce share this vision:
"A vibrant, walkable, attractive, family-friendly city centre full of opportunity and potential. A city centre which is compact enough to be welcoming and accessible, but large enough to boast some of the UK's best retail, leisure and cultural facilities, Wolverhampton will be a university city made for living, working and enjoyment with the best streets and public spaces, combined with excellent public transport. In short, a city centre to delight, achieve and thrive".
To read the full prospectus see City Centre Regeneration Prospectus
For more details, please visit the Wolverhampton City Council website here click here
Information provided by Wolverhampton City Council.