Latest news from WV One – Wolverhampton Businesses create huge demand for Free 'City Discount Card'
20th November 2012
... Comments
---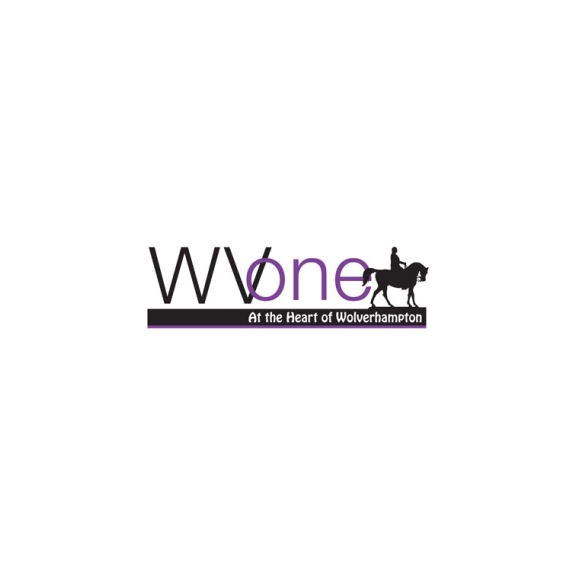 The discount and offers scheme now has over 1400 members since its re-launch in August as a free card. So many were keen on signing up that WV One, which now administers the scheme, had to order a new batch of cards.
Following the support funding received from the Portas Pilot project, WV One scrapped charges which had been £15 for an annual card, hoping that it would encourage more people to join the scheme. The card can be used in over 100 outlets in the city centre, and some food and drink venues outside of the ring road.
The scheme is completely free for businesses to join, which can tailor offers to suit sales. This could be a percentage discount which many already offer to students and staff, so would be easy to extend to card holders, or a special offer, free gift over certain spend… the choices are endless. Promotions can be changed on a monthly basis, or special short-term offers can be tweeted / facebooked to followers at minimal notice.
The scheme runs alongside the Wolverhampton Independent Network (WIN), a group hosted by WV One that supports city centre independents as part of the Portas Pilot.
If your business - whether independent or multiple - would like more information on joining the scheme, then contact marianne@wvone.co  or find full details at www.ilovewlv.co.uk where you can also sign up to become a cardholder.
For more information on the work WV One is doing in Wolverhampton see www.wvone.co.uk
Info from latest WV One Newsletter