De-clutter your home ready for Christmas
1st December 2011
... Comments
---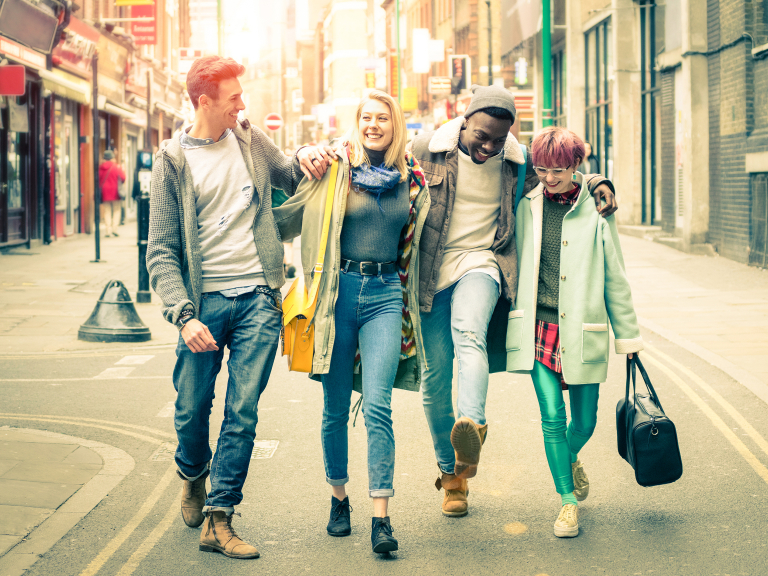 De-clutter your home for Christmas and the New Year with the help of Wolverhampton's Premier self storage facility - Wolverhampton Self Storage.
We all do it - accumulate 'stuff' through the year until the spare room, the garage, the loft - wherever it is you choose to put yours, is full. And then ..... it's Christmas - the folks are coming to stay and there's nowhere to put it all.
Well there is an easy, affordable solution - temporary or permanent, at Wolverhampton Self Storage.
• Storage costs from just £5 per week
• No lengthy contracts
• Secure facility
• Convenient location
• Easy access and parking
It's no wonder that people in Wolverhampton and the surrounding areas have been using Wolverhampton Self Storage for years to solve their temporary space problems – at Christmas and all year round.
So – if you want your spare room back, or need to make space in your garage / loft etc, and want somewhere quick, affordable, clean and safe – call Wolves Self Storage now on 01902 508410 and ask the friendly team for more details of their temporary or permanent storage facilities.
You'll be so glad you did.
Find Wolverhampton Self Storage at:
Oxford Street, Bilston WV14 7LF
Or visit their website here - www.wolves-selfstorage.co.uk