Busylizzy Woking Toddler Music
David Lloyd Woking
GU22 9AA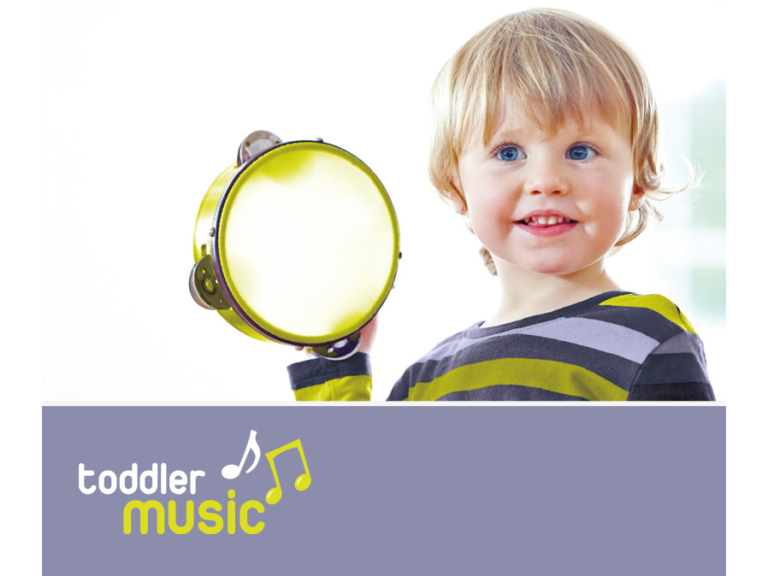 Our toddler music class is a combination of song, dance, rhythm and play for children that are walking to 2 years. Catchy melodies and rhythms will have them moving and singing along in no time. We like to focus on the physical side to music, so lots of action songs, dancing and marching around.
This Toddler Music class is a feeder session from our popular Baby Music class. Toddler Music is a fun and energetic music and movement class tailored to bring out toddlers sense of rhythm and develop their self-confidence. Through the use of rhyme, song and percussion instruments the tots listening skills and sense of sharing and helping is encouraged. Through positive re-enforcement and repetition language skills are also developed.
Movement to music burns off energy and helps them sleep better
Music learning visibly builds confidence in children
Enhances listening skills and coordination
Encourages positive interaction and cooperation with others
Develops language skills through singing and imitation
A great chance for them to have fun with you, too!
Future dates
Wednesday 1st May 3:20pm until 4:00pm
Wednesday 8th May 3:20pm until 4:00pm
Wednesday 15th May 3:20pm until 4:00pm
Wednesday 22nd May 3:20pm until 4:00pm
Wednesday 29th May 3:20pm until 4:00pm
Wednesday 5th June 3:20pm until 4:00pm
Wednesday 12th June 3:20pm until 4:00pm
Wednesday 19th June 3:20pm until 4:00pm
Wednesday 26th June 3:20pm until 4:00pm
Wednesday 3rd July 3:20pm until 4:00pm
Wednesday 10th July 3:20pm until 4:00pm
Wednesday 17th July 3:20pm until 4:00pm
Wednesday 24th July 3:20pm until 4:00pm
Wednesday 31st July 3:20pm until 4:00pm
Wednesday 7th August 3:20pm until 4:00pm
Wednesday 14th August 3:20pm until 4:00pm
Wednesday 21st August 3:20pm until 4:00pm
Wednesday 28th August 3:20pm until 4:00pm
Wednesday 4th September 3:20pm until 4:00pm
Wednesday 11th September 3:20pm until 4:00pm
Wednesday 18th September 3:20pm until 4:00pm
Wednesday 25th September 3:20pm until 4:00pm
Wednesday 2nd October 3:20pm until 4:00pm
Wednesday 9th October 3:20pm until 4:00pm
Wednesday 16th October 3:20pm until 4:00pm
Wednesday 23rd October 3:20pm until 4:00pm
Wednesday 30th October 3:20pm until 4:00pm
Wednesday 6th November 3:20pm until 4:00pm
Wednesday 13th November 3:20pm until 4:00pm
Wednesday 20th November 3:20pm until 4:00pm
Wednesday 27th November 3:20pm until 4:00pm
Wednesday 4th December 3:20pm until 4:00pm
Wednesday 11th December 3:20pm until 4:00pm
Wednesday 18th December 3:20pm until 4:00pm
Wednesday 25th December 3:20pm until 4:00pm
Wednesday 1st January 3:20pm until 4:00pm
Wednesday 8th January 3:20pm until 4:00pm
Wednesday 15th January 3:20pm until 4:00pm
Wednesday 22nd January 3:20pm until 4:00pm
Wednesday 29th January 3:20pm until 4:00pm
Wednesday 5th February 3:20pm until 4:00pm
Wednesday 12th February 3:20pm until 4:00pm
Wednesday 19th February 3:20pm until 4:00pm
Wednesday 26th February 3:20pm until 4:00pm
Wednesday 4th March 3:20pm until 4:00pm