Busylizzy Woking Mini Monet
David Lloyd
Westfield Avenue
Old Woking
GU22 9PF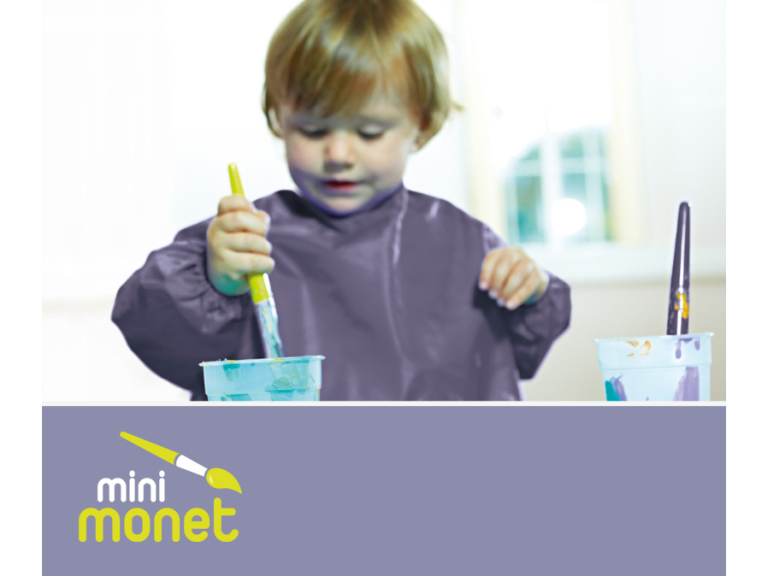 Children learn about the world around them through creative and imaginary play. This fun and educational art class is designed to allow them to explore textures and colour through sticking, cutting, printing and creating, without worrying about making a mess.
Each week we explore colours, numbers, letters, phonics and animals through different activities and themes so little Monets are always engaged in creating something new – hopefully a few keepsakes for you or the grandparents.
Younger siblings and/or babies who have enjoyed baby Picasso classes are very welcome along to this informal art class. No limits, no pressure. Just having fun and getting messy!
Develops confident, sociable, creative tots
Encourages self-expression and experimentation
Suitable for little ones 1 – 4 years (younger siblings welcome)
Fun, educational and interactive
Very relaxed format so children can dip in and out of whatever engages them
We clean up the mess!
Future dates
Wednesday 8th May 10:30am until 11:10am
Wednesday 15th May 10:30am until 11:10am
Wednesday 22nd May 10:30am until 11:10am
Wednesday 29th May 10:30am until 11:10am
Wednesday 5th June 10:30am until 11:10am
Wednesday 12th June 10:30am until 11:10am
Wednesday 19th June 10:30am until 11:10am
Wednesday 26th June 10:30am until 11:10am
Wednesday 3rd July 10:30am until 11:10am
Wednesday 10th July 10:30am until 11:10am
Wednesday 17th July 10:30am until 11:10am
Wednesday 24th July 10:30am until 11:10am
Wednesday 31st July 10:30am until 11:10am
Wednesday 7th August 10:30am until 11:10am
Wednesday 14th August 10:30am until 11:10am
Wednesday 21st August 10:30am until 11:10am
Wednesday 28th August 10:30am until 11:10am
Wednesday 4th September 10:30am until 11:10am
Wednesday 11th September 10:30am until 11:10am
Wednesday 18th September 10:30am until 11:10am
Wednesday 25th September 10:30am until 11:10am
Wednesday 2nd October 10:30am until 11:10am
Wednesday 9th October 10:30am until 11:10am
Wednesday 16th October 10:30am until 11:10am
Wednesday 23rd October 10:30am until 11:10am
Wednesday 30th October 10:30am until 11:10am
Wednesday 6th November 10:30am until 11:10am
Wednesday 13th November 10:30am until 11:10am
Wednesday 20th November 10:30am until 11:10am
Wednesday 27th November 10:30am until 11:10am
Wednesday 4th December 10:30am until 11:10am
Wednesday 11th December 10:30am until 11:10am
Wednesday 18th December 10:30am until 11:10am
Wednesday 25th December 10:30am until 11:10am
Wednesday 1st January 10:30am until 11:10am
Wednesday 8th January 10:30am until 11:10am
Wednesday 15th January 10:30am until 11:10am
Wednesday 22nd January 10:30am until 11:10am
Wednesday 29th January 10:30am until 11:10am
Wednesday 5th February 10:30am until 11:10am
Wednesday 12th February 10:30am until 11:10am
Wednesday 19th February 10:30am until 11:10am
Wednesday 26th February 10:30am until 11:10am
Wednesday 4th March 10:30am until 11:10am