Winter keeps catching us by surprise, and what has the cost been to property?
4th March 2016
... Comments
---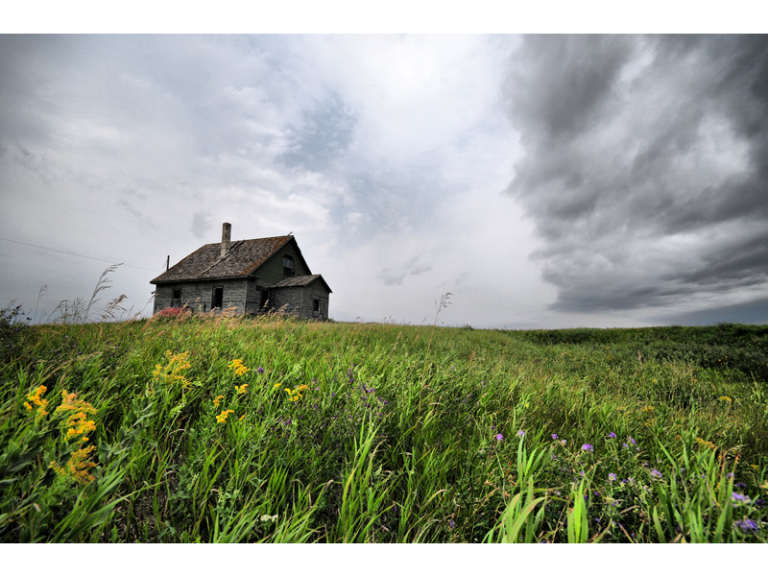 We are in the last quarter of January, so we can safely say that Spring is on the way, but what of the property damage left in its wake - flooding, wind damage, snow damage and so on?
Many properties have sustained some damage, and it is fair to say there may be more to come, what then is the best way of dealing with damage substantial enough to warrant professional repair work and retrieve the cost through your building insurance policy?
Here are ten tips to consider:
Do not risk life and limb in the process of trying to repair any damage yourself. Life is too precious to risk climbing onto icy roof tiles! Get an expert to survey the damage and in any case you will need proof of damage for the insurance company.
If the damage is visible from a safe place, use your smart phone or digital camera to collect as much evidence as possible.
Contact your house buildings insurance company to report that damage has occurred, this can be done by telephone, or email but sure that the insurance company acknowledges your call. Obtain a reference number.
Ask the insurance company what you need to do now; do you need to retain evidence. E.g. should high winds bring down a tree onto your home do you need to secure evidence of the resultant damage before the offending tree is removed, do they need to visit or will anecdotal evidence and photographs suffice?
Is there is any human injury where the emergency services have been involved or the property is greatly damaged? If there is still any risk to the public then contact the Police. Likewise, if the property is at risk from thieves due the substantial damage contact the Police.
Check what expenses can be claimed immediately - can you move into a hotel if there is major damage at their expense? Is there a budget for expenditure here you need to stick to?
Ensure that gas and electricity supplies are only still connected if it is safe and where appropriate contact registered Gas and Electricity specialists to ensure that your appliances are not affected, and are safe to use.
Seek the services of a strongly recommended Building Solutions Company. The Best of Windsor recommend Tangible Building Solutions, Windsor who also come highly recommended by their customers.  What is fabulous about Tangible is that not only will they handle all aspects of your insurance claim but they will also manage all repairs across all trades and ensure the work has been approved by the insurance company.
Check with the insurance company before enlisting the services of anybody to fix the damage if you're not using Tangible Building Solutions as some insurance companies will want to use their own remedial company.
Storm and other property damage is greatly distressing on a number of levels especially with resultant disruption to normal family life.
However, with the right insurance cover and the services of top quality, reputable, and local buildings solutions people who are well used to dealing with Insurance Companies, there is every reason to believe in a highly satisfactory outcome – quickly and cost-effectively.
Want to know arguably the best bit of using Tangible to manage your property damage and insurance claims? It won't cost you a penny extra than going direct to the insurance company and having to manage everything yourself.