The Windsor Championship Dog Show
3rd July 2014
... Comments
---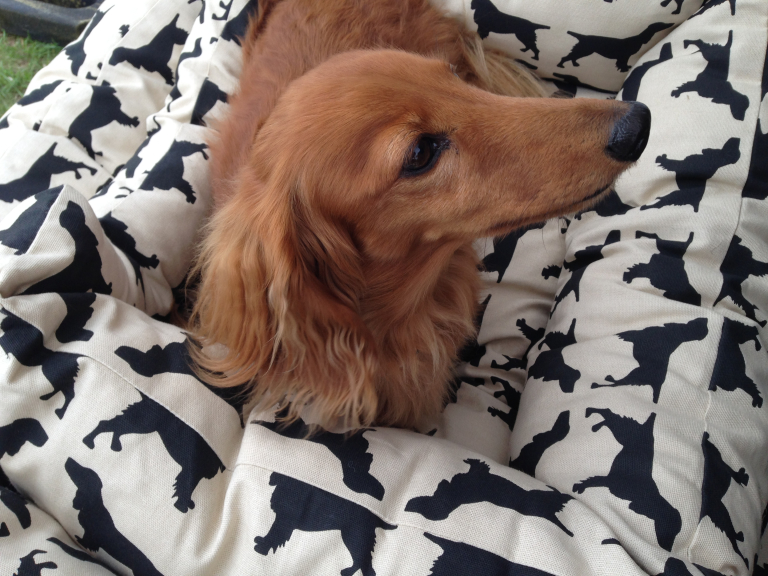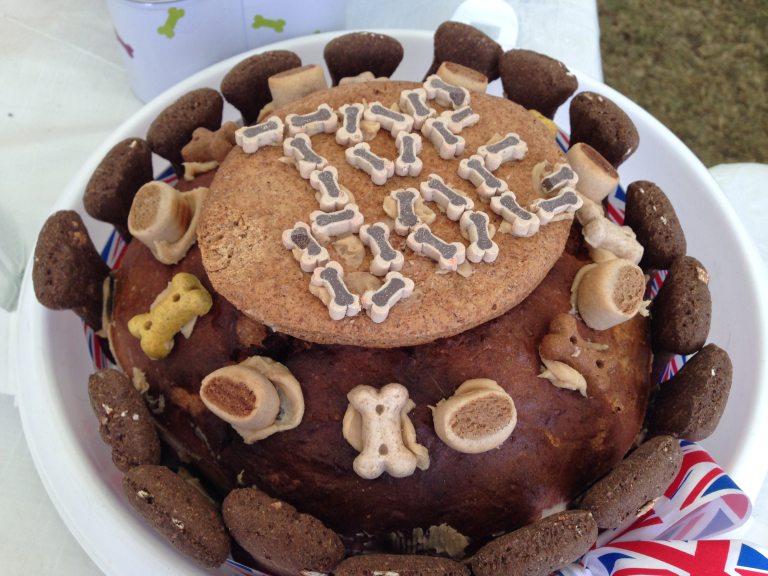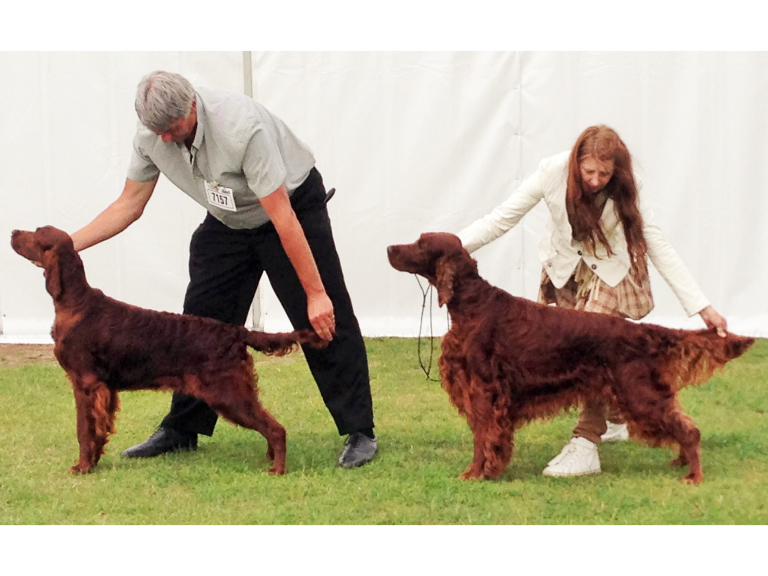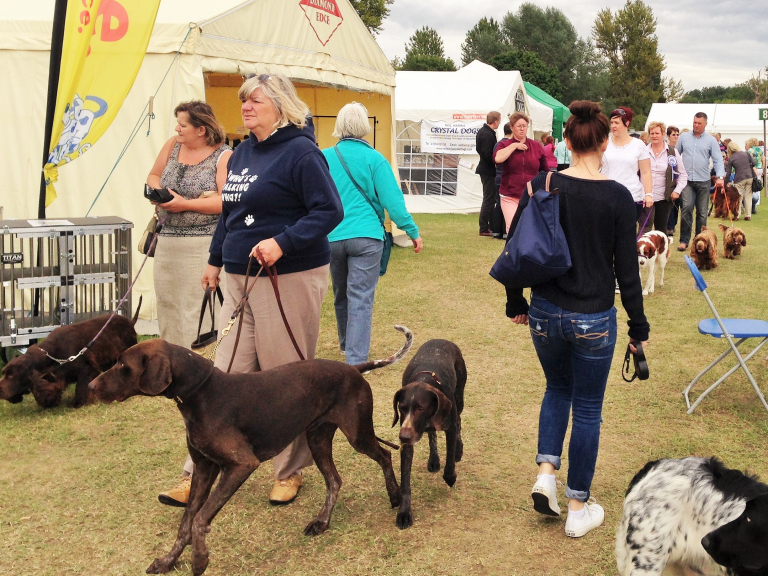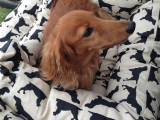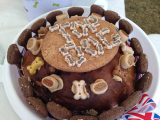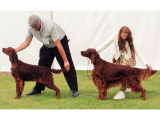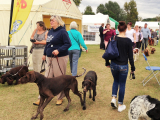 If you love dogs, then the Windor Championship Dog Show was definitely the place to be this weekend.
You could not actually bring your own dogs into the venue unless they were competing but there was a kennel where your dog can be looked after for the duration of the event in return for a donation. I don't think Sidney was impressed much but we were assured that his disdainful behaviour was just for our benefit as he was fine after we left and just went to sleep!
Competitions took place all day, including the new competition called Scruffts. This competition was for dogs which are crossbreeds and was very popular. 
Stalls around the arena sold a mixture of items from dog beds and treats to dog towels and grooming essentials. Even if you are not massively interested in the competitions held at dog shows, they sell a great deal of brilliant items for your dogs!
We particularly liked a stall which sold many items covered in an eye-catching labrador print including a patterned sofa, chair and dog beds. Their clocks were our favourite with a wagging tail as the second hand.
We managed to resist the amazing traditional sweet cart but could not resist buying some home made dog biscuits for Sidney The Best of Windsor dog. A local dog grooming company and dog hotel based in Old Windsor - Beauty for the Beast - makes these and can also custom make dog birthday cakes with favourites treats included!
With lots of entertainment for everyone, and free entry to the public, this was great fun, and a definate must for visiting next year.