People2Places Christmas Shopping Windsor
12th November 2015
... Comments
---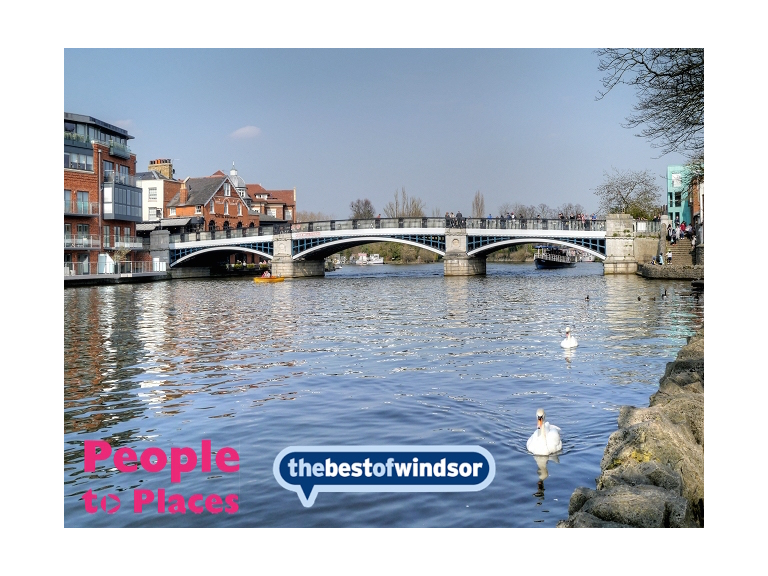 Let's get everybody out shopping in Windsor!
Is it difficult for you, or someone you care about, to get out and about to choose those Christmas presents?  If so, let me tell you about Shopmobility Windsor.
We are based in Alma Road, by the coach park, with easy access to the shops and free parking for anyone using our service.  You do not need to have a Disabled parking badge – simply come along and borrow one of our wheelchairs or mobility scooters any day except Sunday, between 10 am and 3.30 pm.  We are open until 4.45 pm for returns.
If you have never used a mobility scooter, this is an ideal way to try one, and we have a range on which you can practice, under the safe supervision of our staff, on an easy flat surface in our car park.
There is no need to be shy as all our staff are experienced and trained and will welcome you – we want to get more people out and about in Windsor!
Delivered by People to Places, membership of the Shopmobility service is just £21 for residents and £22 for non-residents, and entitles you to a year's use of wheelchairs or scooters in both Windsor and Maidenhead, including free parking.
Membership is not essential, just pay-as-you-go at £5 per hire or £10 for non-residents.
Come and give it a try – one of our customers recently reported:  'We find the staff most helpful and the electric wheelchair gives me welcome independence.'
---
Ring us for more information on 01753 622330 or simply pop in.  We will need ID with your address if you would like to hire