It's Party Time - everything you ever needed and stuff you didn't know you did!
26th November 2015
... Comments
---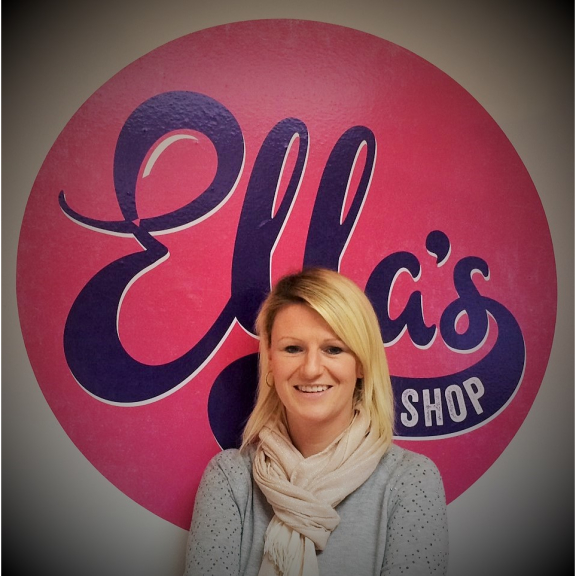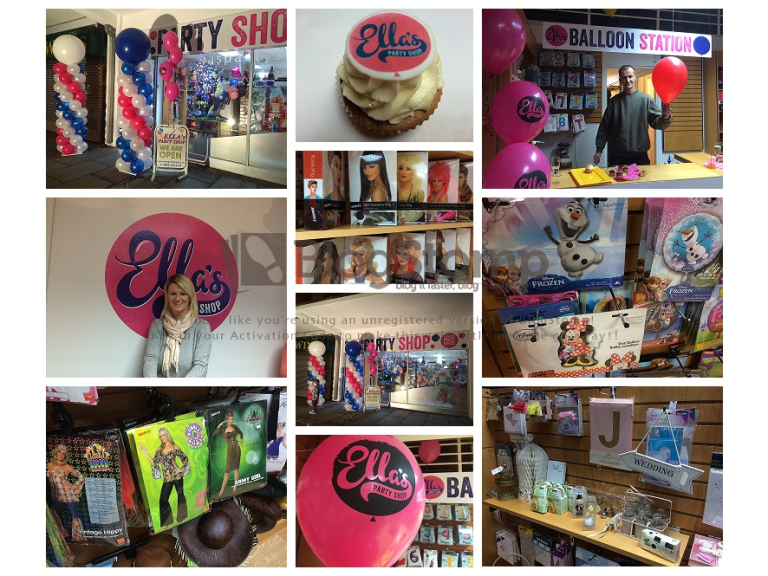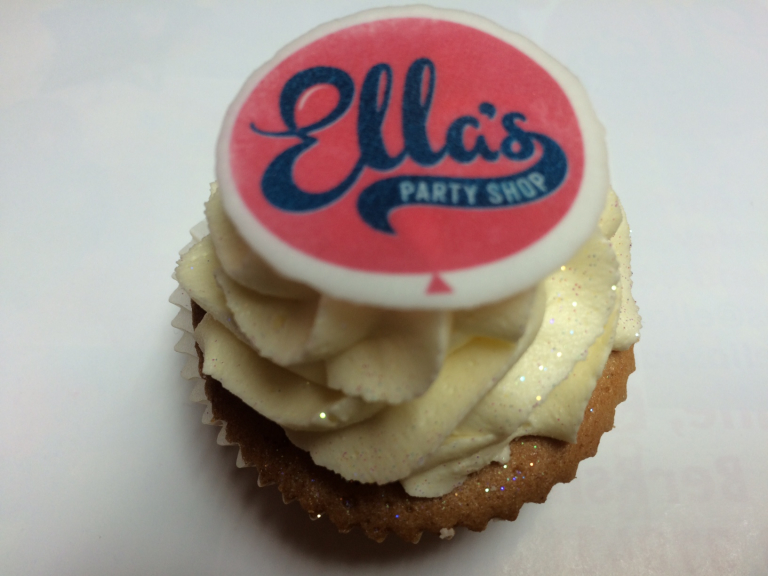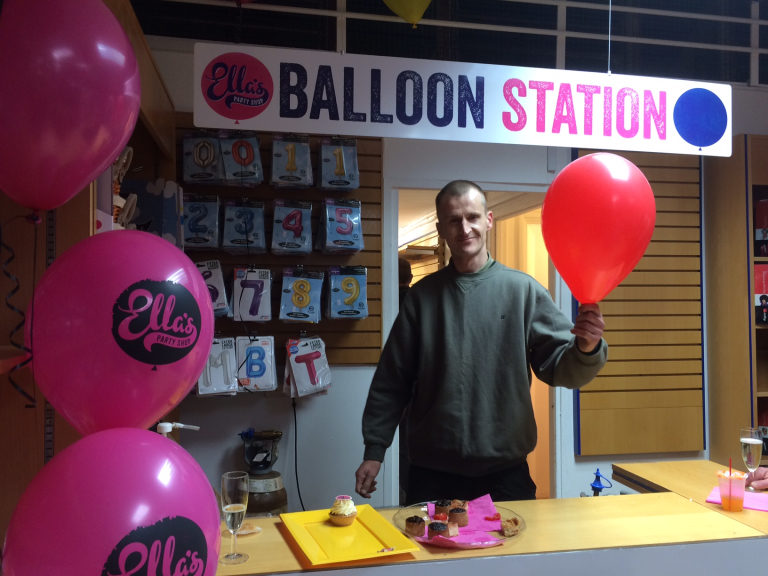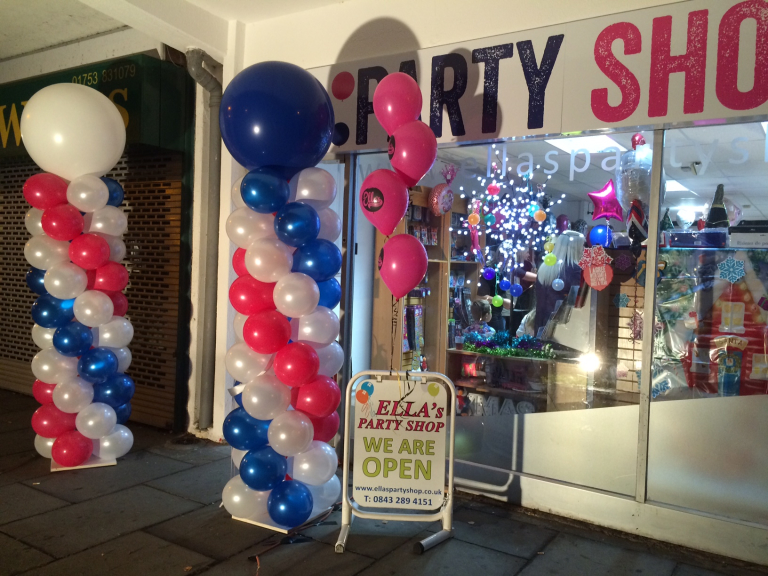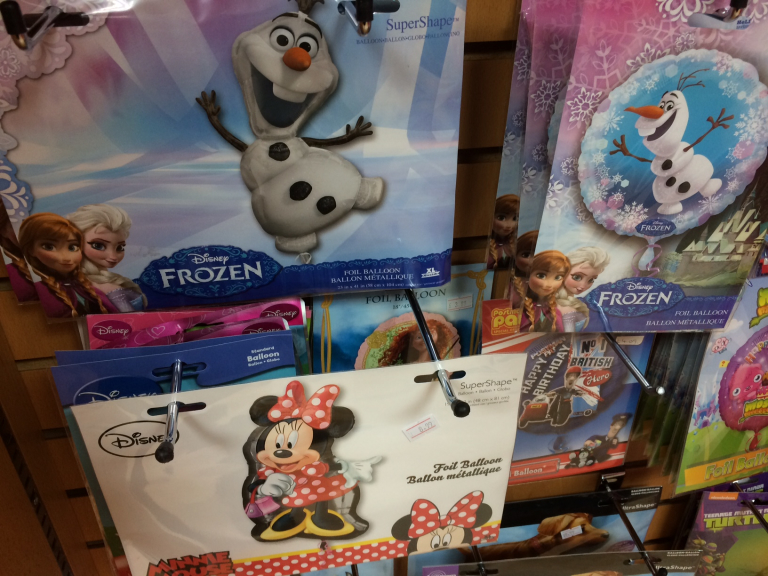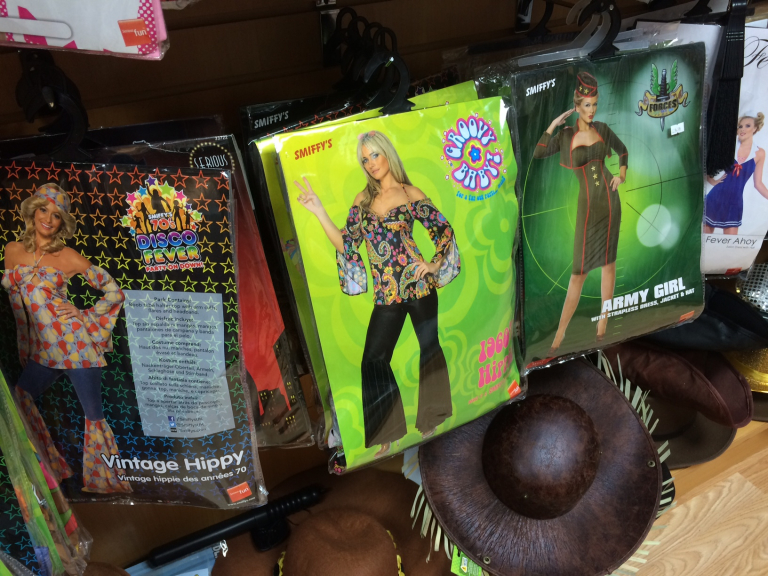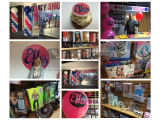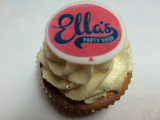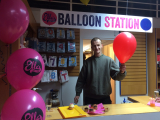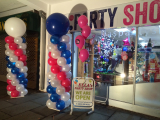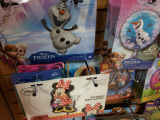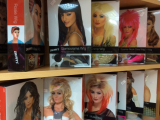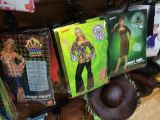 Ella's Party Shop
Vicky opened up the new home for Ella's Party Shop at 5 Bell Lane, Eton Wick this week.
Established for many years - but previously in a road I think was hard to locate, especially for someone with my direction (or lack of) skills - I for one am VERY pleased that she has moved her wonderful shop to an extremely easy to find location.
If you make your way to Eton Wick's main parade of shops you'll see Bell Lane just opposite the library!
There's plenty of parking outside and she will also deliver direct to you.
There are now so many occasions for a celebration from hen nights to baby showers to weddings to anniversaries to retirement parties and leaving parties as well as the more mainstream birthdays, Christmas, and Easter gatherings.
What is amazing is that there are themed banners, balloons, hats, outfits, cards, plates and cups and more for all of this at Ella's!
They also have a balloon station so you can choose your balloon and take it away immediately should you wish (I really liked Olaf the snowman - there's even a One Direction balloon!)
Take a look at their Facebook page for more details
https://www.facebook.com/ellaspartyshop
Thanks for the hospitality at the launch Vicky - I was good as I did not succumb to the delicious cupcakes this time.
I'll be down again soon no doubt!