It's Easy to Buy Local: Day 6
8th May 2014
... Comments
---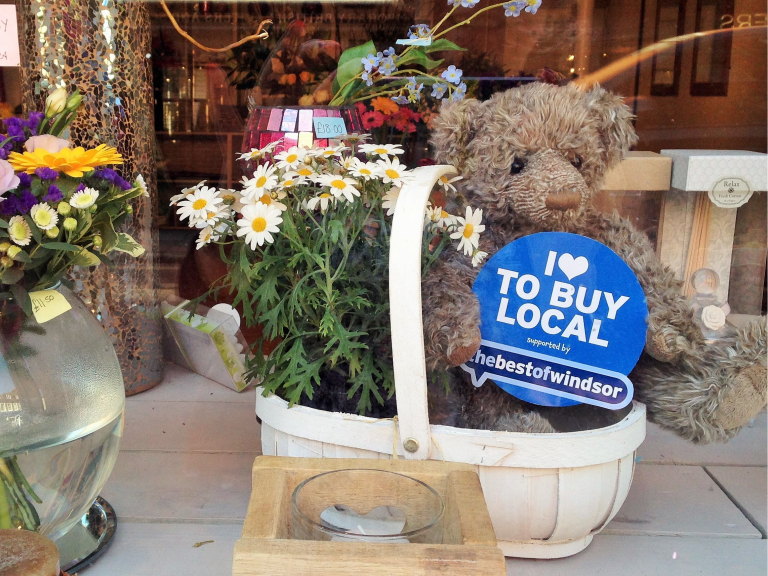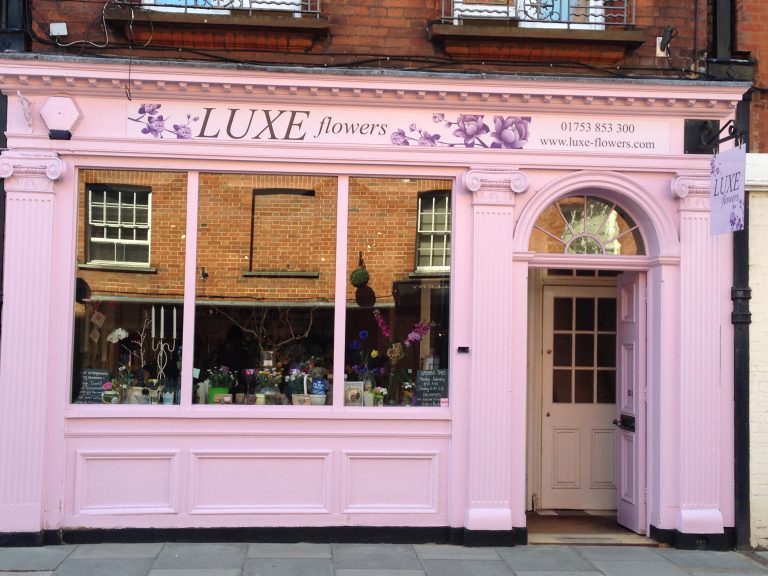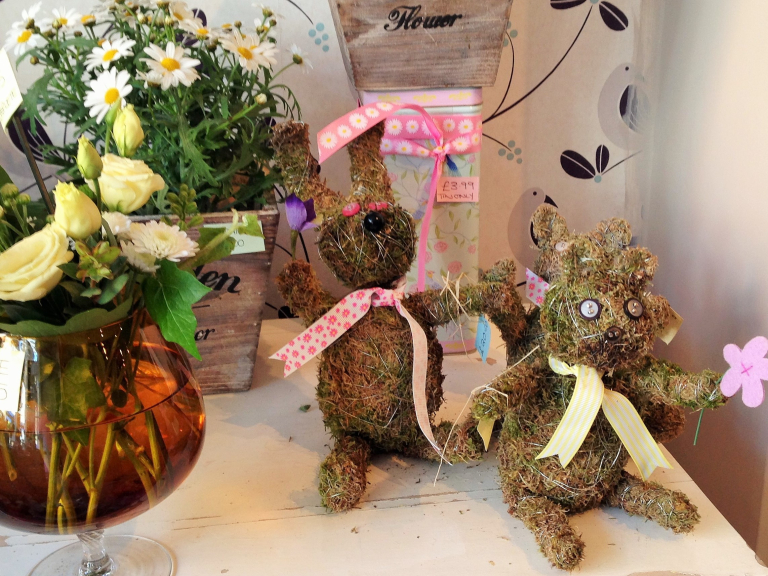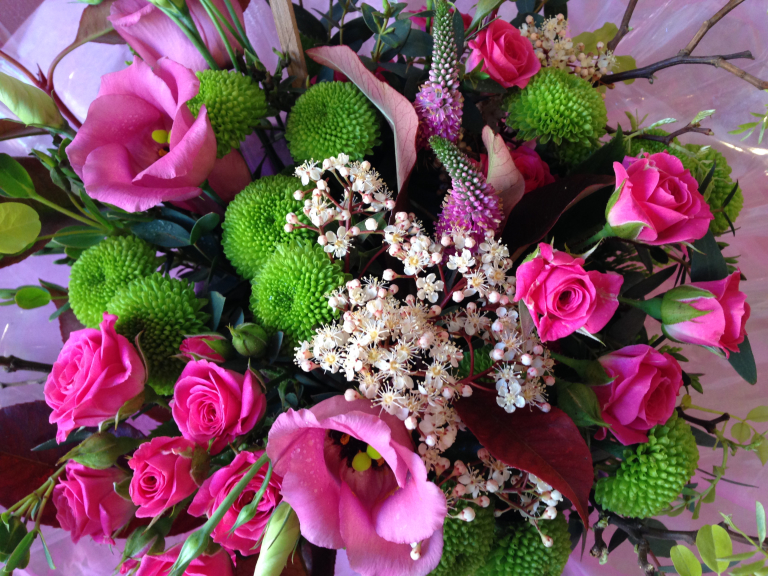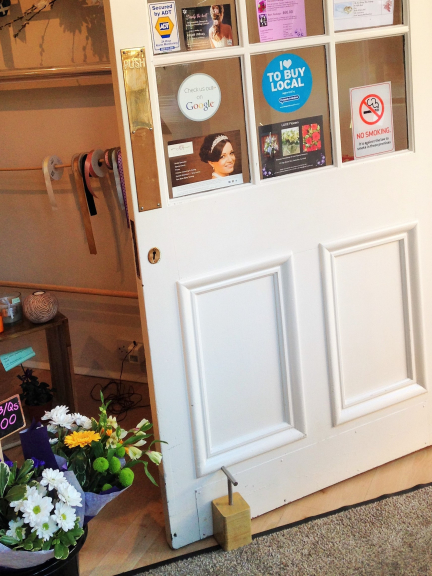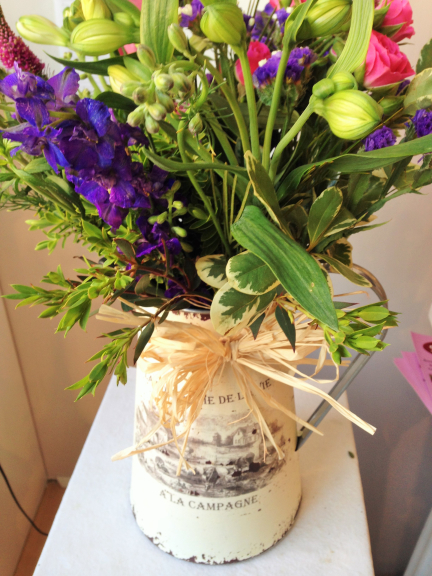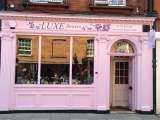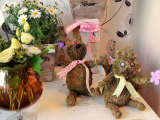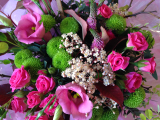 Day 6 sees Bertie back to Eton, Windsor to check out the gorgeous bright flowers in LUXE Flowers.
It's International Mother's Day 11 May
LUXE the flower shop in Eton, Windsor will be open on Sunday 11 May as it's International Mother's Day - so if you're a mum you never know, you may get a second Mother's Day bouquet (especially if you drop strong hints) this weekend!
Not just flowers and not just for special occasions
Independently owned LUXE Flowers have single flowers, bouquets and non-floral gifts too.
I have to admit that I fell in love with the unique and delightful moss and wire teddy bears which Sarah creates. These are permanent ornaments and I think would make a superb gift - or a treat for yourself!
Wish you could arrange flowers like LUXE?
Well they will teach you during one of their floristry classes - and they cater for all age groups to create something appealing for everyone. This could be an amazingly different childrens' party or a great way to celebrate a special birthday or even a hen party!
It's PINK!
You can't miss their shop as it's painted pink! Thanks for supporting our Buy Local campaign LUXE Flowers.
Do you want Bertie to visit your favourite local business?
Let us know if you'd like Bertie to come and visit a local business who you use next! http://bst.bz/cWP32
Pledge your support for Buy Local Week
Click here http://bst.bz/cWP32 to pledge your support to buying from local shops and businesses.