How to make Mother's Day special part two
6th March 2015
... Comments
---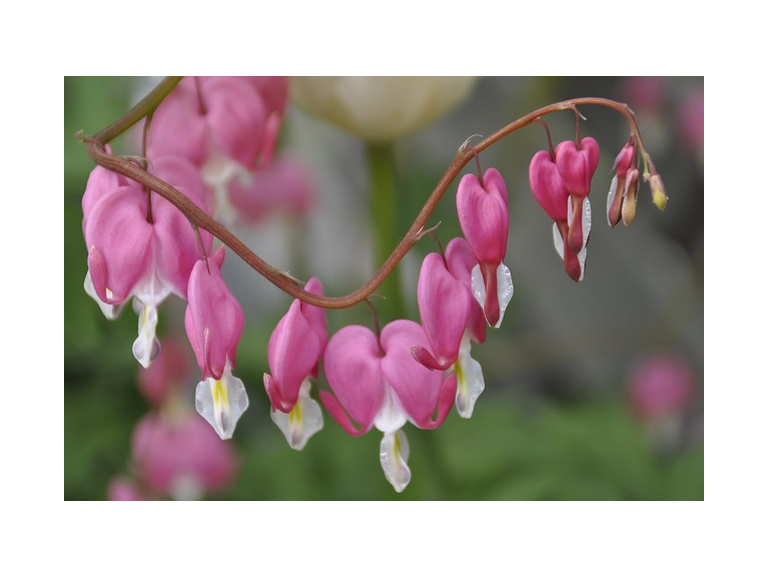 A family bite to eat
How about a mix of something that will keep parents happy while entertaining the kids at the same time?
Doodle's Den at the Windsor Library will be sure to keep Mum, Dad and the kids happy, offering a soft play area to tire out the little ones, and amazing coffee and a cake filled café where parents can chill out and have a bite to eat. I mean, who doesn't love cake?
Everyone loves a proper burger don't they? A gourmet burger is even better! Why not take Mum to Gigney's Restaurant for a dining experience with a difference. They have a children's menu and high chairs, and will cook your burger just how you like it. Of course there are vegi and chicken versions too as well as salad choices. And the puddings – well we'll leave you to discover those for yourself. Gigney's have a few offers on this month, including 2 mains and 2 sides for £20 (LINK)
Set sail
Spending the day floating along the Thames can be satisfying enough, but when you factor in a kayak it tends to change the experience into something pretty amazing. London Kayak Tours offers people of all ages a way to experience Windsor from an entirely different angle.  Make Mother's Day a little different this year by giving her something a little different to flowers and chocolates. You'll enjoy it too…and they can included some Prosecco in the kayak to make it just that something a little bit more special. You can book a one hour taster 2 for the price of 1 for a limited time too, so don't miss out! (LINK)
Say cheese!
Tell mum to get her best dress on and get ready for a photo-shoot! Book her into Nicki Hill Photography for a uniquely creative, fresh and beautiful photography session. Involve the whole family to add to her memories or why not surprise her with a framed surprise photo?
A National Treasure
Just as Mum is a national treasure so is The Eton Natural History Museum which is full of wondrous exhibits including a kangaroo's skeleton and a two-headed kitten. The museum is only open on Sunday afternoons and is a real favourite with children as there is so much to see. Who needs London museums when we have this on our doorstep?
Missed part one of our handy Mother's Day guide? Don't worry it's availble here.