Winning jobs via Rushden Learning Centre
16th December 2011
... Comments
---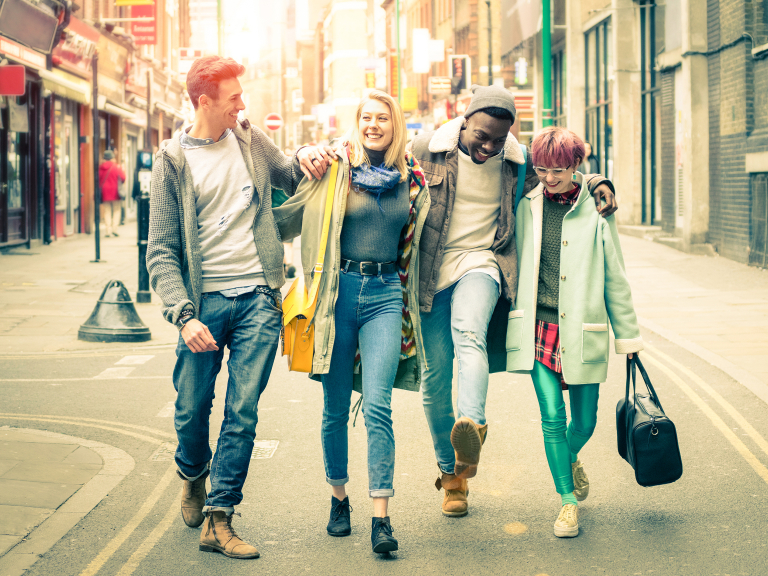 An evening of celebration was held at the Rushden Learning Centre on Wednesday 14th December with dozens of awards presented to local people who have been working to improve their IT skills. 
Rushden Learning Centre Manager Kathryn Squires was thrilled to see so many past and current students at the awards evening:  "This has been our most successful year to date and it is lovely to see so many of our students here tonight and help them celebrate their much deserved success."
Part of Bedford College, the Rushden Learning Centre provides a wide range of training courses which are both affordable and flexible, allowing students to visit when best suits them.  Every student is given an individual learning plan and supported through the process by dedicated tutors to help achieve their goals. 
Just three success stories from the evening : 
Jo Barnett moved to Rushden from London and was visiting the job centre when she saw the Learning Centre next door : "I had experience in various IT systems but no actual certificates to show employers.  Taking a course at the Learning Centre helped me find work, as well as make new friends in the area, it has a great community spirit," said Jo.
Young couple Daniel Martin and Lindsey Samples both work at ASDA and took an IT course at the centre, attending together while Lindsey was pregnant.  Since passing the course Lindsey gave birth to a bouncing baby boy called Jamie and Daniel is now looking into further education courses at Bedford College. 
Christopher White was unemployed when he came to the centre: "I do believe you have to invest in yourself and make yourself more saleable to employers.  The skills I developed here definitely helped me win my job at Topps Tiles."
The awards were presented by Bedford College Chief Executive and Principal Ian Pryce, Mayor of Rushden Janet Pinnock and  Bedford College Director Sharon Chinneck. Peter Burton of Bright Learning Solutions, partners in the Learning Centre, joined the presentation line-up.