Wellingborough Now and the 2020 Vision
30th April 2010
... Comments
---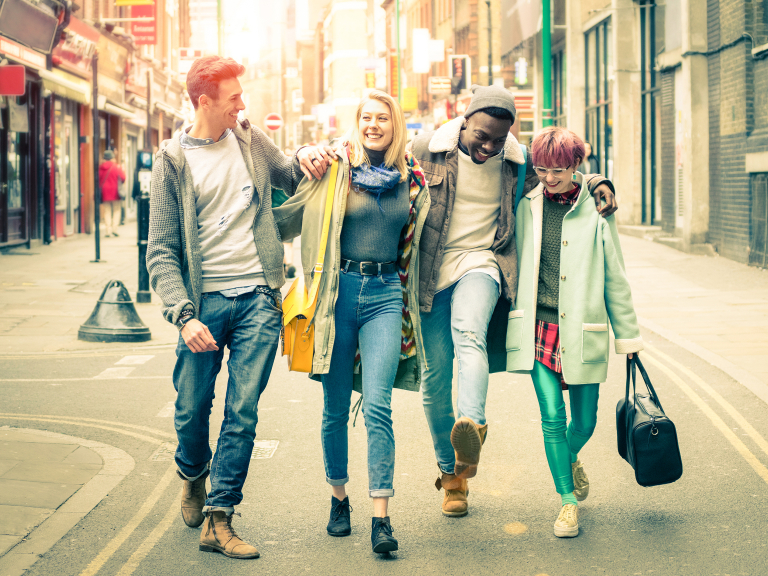 Wellingborough Now and The 2020 Vision.
The new report showing the proposals in the 2020 Vision for Wellingborough are fantastic - but don't sit back and wait for the new developments.  We need to support our Local Shops and businesses today - or we could loose them!
I was in Silver Street yesterday and popped into the little hardware store - J Rowlatt & Sons Ltd - what a treasure trove!  The shop is filled with everything and anything you could ever want if you're interested in anything to do with the home - cooking, garden or tools - it is a real gem - right here in Wellingborough.  In fact it has been run by the same family for more than a century!  It's little gems like this that we forget are there, but really need to support.  Wellingborough, like all small towns need these amazing shops and businesses to keep going - so we need to keep supporting them! 
At thebestof Wellingborough we are running a campaign called "Buy Local" to promote and support our local businesses - and we need your help!
First of all we need you to use local shops and businesses for everything that you can instead of always thinking it's easier to go to the bigger towns.  Actually it's not always easier - it costs you more in petrol and parking and takes a lot longer to get there and back!!  More often than not, our local town has exactly what you need - if only you look!
Secondly fill out our "Buy Local" survey by going to www.thebesof.co.uk/survey
It will only take three minutes of your time and by helping us you will be entered into a free prize draw to win £500. 
So don't sit back and wait for the 2020 vision to take shape - start making a difference to Wellingborough and the local area today.
P.S.  If you know of any little gems - don't forget to tell us (and all your friends) about them!