Time to improve your Computer Skills?
16th January 2012
... Comments
---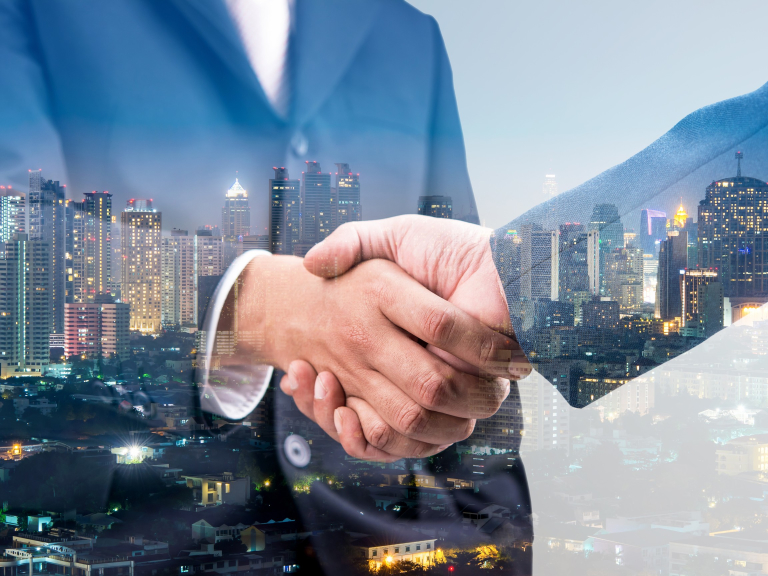 There couldn't be a better time to improve your computer skills!
Whether you need to improve your knowledge to get a better job, you're returning to work, or would just like to use the internet, ebay, or edit your own photos.  Rushden Learning Centre have got a wide range of short courses running in January that could get you off to a flying start!
Windows7 – Tuesday 17th January 2pm-4pm
EBAY – Thursday 26th January 10am – 12pm or 6pm-8pm also Saturday 28th January 11am – 1pm
Internet – Tuesday 31st January 12pm-2pm
Email – Monday 23rd January 3pm-5pm
ALL ABOVE ARE £5 WITH JANUARY OFFER
Web Design – Monday 30th January 9.30am-12.30pm £7.50 WITH JANUARY OFFER
Photo Editing – Monday 23rd January 09.30am – 1.30pm £10 WITH JANUARY OFFER
To book onto any of the above courses, call Rushden 01933 375185 (don't leave it too long as spaces are limited!)
The Rushden Learning Centre run a wide range of IT Courses to suit all abilities.