Matt Fiddes Martial Arts Schools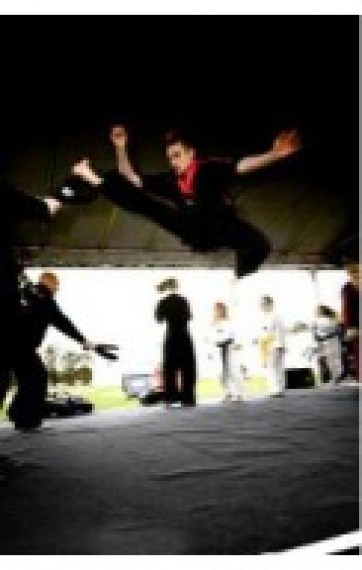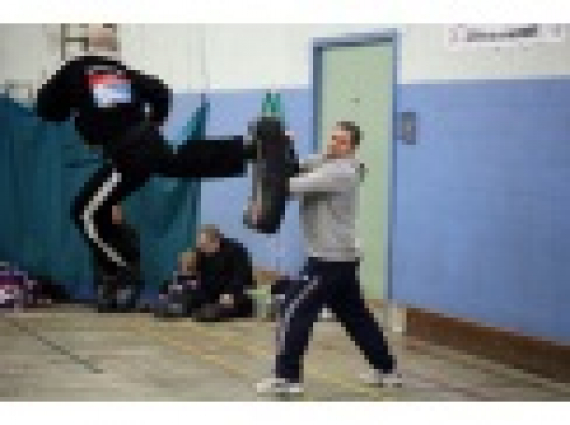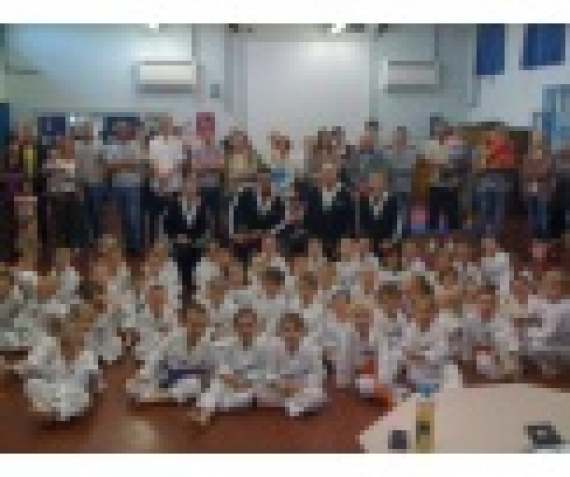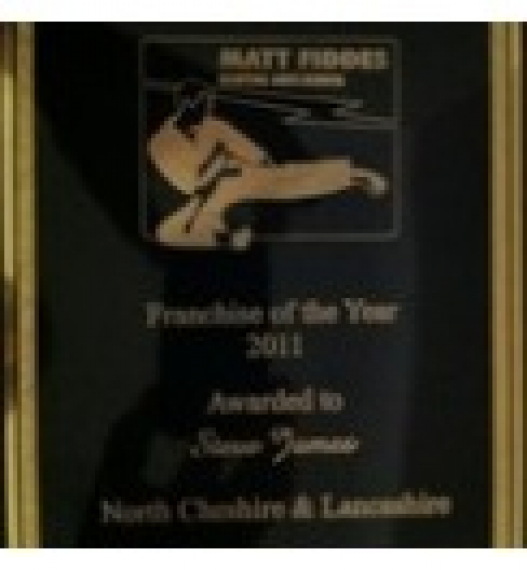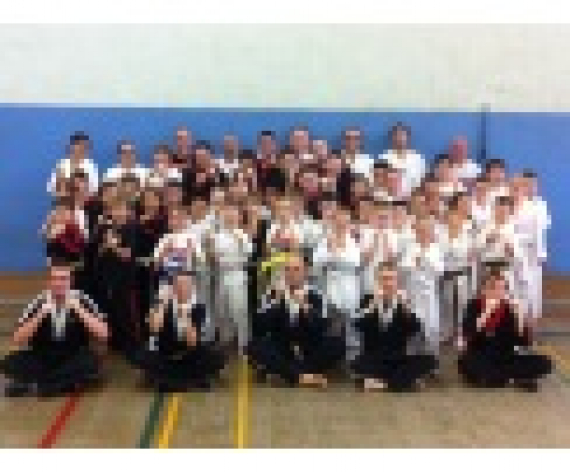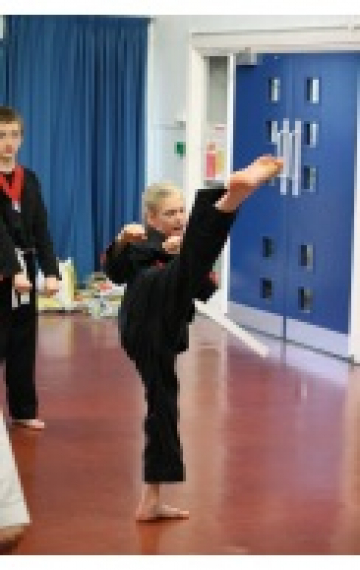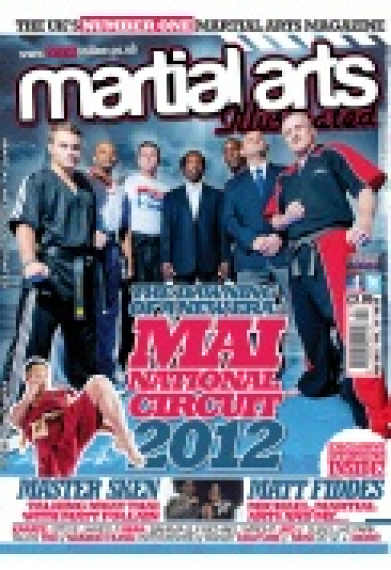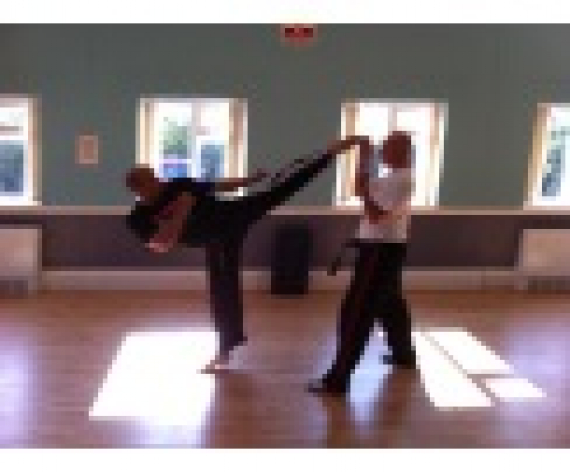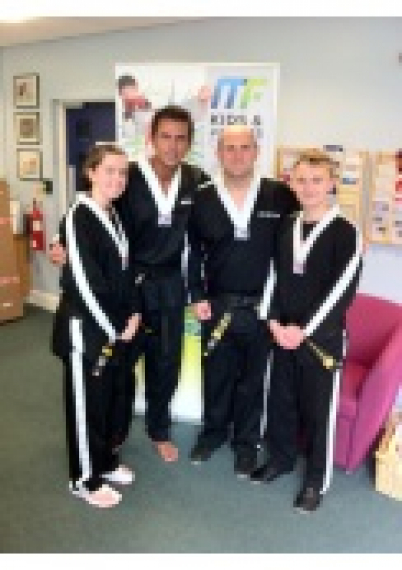 about us
Matt Fiddes Martial Arts Schools have been established in Warrington for over eight years and provide a wide range of classes from junior martial arts to ladies only kickboxing.
Matt Fiddes Martial Arts Schools was established in 2004 by chief instructor Steve James, who has been involved in martial arts for over 30 years.
Since 2004 the schools have grown to become one of the most successful martial arts groups in the North West, with classes held in Warrington, Widnes, Runcorn, Wigan and St Helens. In recognition of this success, Matt Fiddes Martial Arts Schools were named Franchise of the Year 2011.
The main objective at Matt Fiddes Martial Arts Schools is to develop well-rounded students who are not only skilled in martial arts but positively contribute to society. Matt Fiddes Martial Arts Schools teach the principles of Black Belt excellence, which promote a desire to achieve both academically and personally.
Anyone interested in attending martial arts classes with Matt Fiddes Martial Arts Schools can book a free trial by simply texting "PunchMF11" to 60066.
---
Mighty Matts - 3 to 6 years
The Might Matts programme has been specially designed to introduce younger children to the fun and lessons that can be learned from martial arts, nurturing them in a safe and friendly environment.
The programme allows the children's abilities and characters to develop, building confidence and respect for others. Mighty Matts offers an extremely high standard of education and care, teaching children basic self-defence as well as vital skills such as avoiding strangers, dangerous situations and defeating a bully without fighting.
Mighty Matts classes are 30 minutes long and run by highly qualified instructors who have been specially trained to teach this age group. All staff are full CRB checked and totally dedicated to developing your child's skills.
---
Junior Karate - 7 to 11 years
The junior programme has been specially designed for kids aged 7-11 years of age and gives them the opportunity to thrive through physical fitness, a boost in confidence and respect for others.
Students, parents and teachers alike love these classes because the schools make them fun as well as encouraging children to grow into responsible young adults.
The junior programme has also been tailored to work hand in hand with your child's school work, improving self-discipline, self-confidence, concentration, mental alertness and co-operation as well as offering goal setting advice and anti-bully skills.
Instructors work closely in partnership with your child's teachers to ensure they are progressing as well in the classroom as they are in martial arts. This approach is unique to Matt Fiddes Martial Arts Schools, making them educators and not just martial arts teachers.
---
Adult Kickboxing - 12+
This programme is fun and exciting and no class is exactly the same. With adult kickboxing you'll always learn something new and you can train at your own pace as classes are split into different levels.
Instructors are highly experienced and always on hand to motivate you and help you reach your individual goals. These instructors attend regular courses to ensure skills and teaching methods are up to date.
Taking part in classes at Matt Fiddes Martial Arts Schools not only have numerous physical benefits; they help to improve self-control, self-confidence, positive thinking, communication skills, goal setting, perserverance, courage, motivaton, focus and reduce stress.
---
Ladies Only Kickboxing
Matt Fiddes Martial Arts Schools have recently developed a Ladies Only Kickboxing programme, which concentrates of fitness, muscle tone, aiding weight loss and improving your overall wellbeing.
The female-only classes are relaxed and set to your own pace, teaching self-defence techniques and building self-confidence. As is the case for all forms of martial arts, the programme will also help you to become more focused and aid with motivation in other areas of your life, such as work or study.
The class is ideal for individuals, mums and daughters and groups of friends as all participants are made to feel welcome. If you are unsure whether the class is for you, why not come along for a free trial?
---
The Leadership Programme
This programme has been specially designed to focus on the development of leadership skills through martial arts. It is available to students who have been invited to enrol by their instructors.
The Leadership Programme includes:
Ju Jitsu
Grappling
Board breaking
Unlimited classes
Exclusive extra lesson per week
Access to all seminars and events
Unrestricted time frame to a Black Belt
Weapons including Nunchaku, Escrima, Tonfa, Bo Staff, Knife and Bokken
Please note that there are limited spaces available for The Leadership Programme, please contact Matt Fiddes Martial Arts Schools for more information using the details on the right.
Follow us on Twitter!
Like us on Facebook!
Connect with us on LinkedIN!
Find us on YouTube!
---
Please mention thebestof warrington when contacting Matt Fiddes Martial Arts Schools
Contact Us

Vincent Close,
Old Hall,
Great Sankey,
Warrington,
Cheshire

WA5 8TA

find us here

our videos

follow us

This is a live stream from Twitter - not the voice of thebestof!

find us on facebook