Walsall Speakers - Public Speaking
Walsall College,
The Hub
Littleton Street
WS2 8ES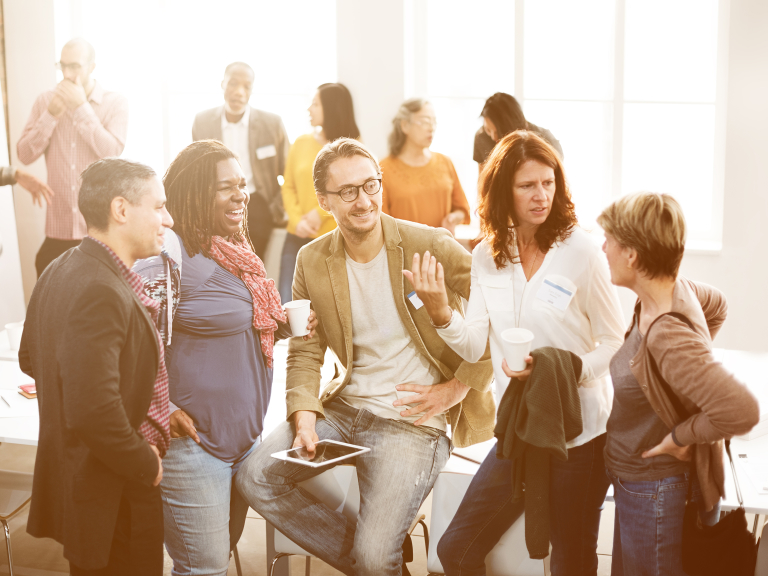 Walsall Speakers is a new pre-charter club that launched June 2016. We offer a warm, friendly atmosphere and excellent personal development opportunities. Whatever your goals for speaking in public - whether for work a presentation or conference, a BIG occasion or just personal development - we can help you exceed them!
We are having an open evening on 1st March 2018! Starting at 7:15 pm at Walsall College The Hub.
It is free to guests! You can tell us you are coming on Eventbrite, Facebook or Twitter or just pop in on the evening. It is open to everyone!
We meet every 1st and 3rd Thursday of the month, where we practice the skills we have developed and put them into practice!
(Walsall Speakers is part of Toastmasters International a non-profit organisation)
Future dates
Thursday 4th October 7:15pm until 9:30pm
Thursday 18th October 7:15pm until 9:30pm
Thursday 1st November 7:15pm until 9:30pm
Thursday 15th November 7:15pm until 9:30pm