The Walsall Festival of Words at the New Art Gallery
The New Art Gallery Walsall
Gallery Sq,
Walsall
WS2 8LG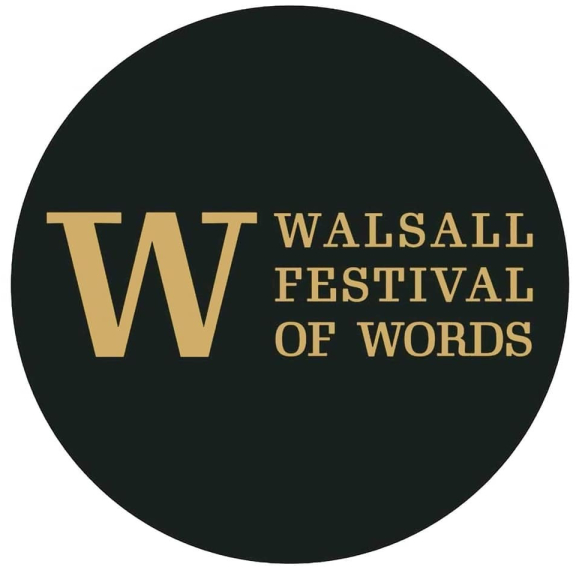 Walsall will be hosting its first festival of words on the 8-9th June this year across a number of venues in the town centre
Walsall will be hosting its first festival of
words
on the 8-9th June this year across a number of venues in the town centre.
The New Art Gallery is just one of these, and it will be offering a wide range of events, workshops and presentations to titillate the palate of discerning readers and wordsmiths everywhere!
The New Art Gallery will see numerous authors showcasing their work:
Children's author, artist and book illustrator Bec Tonks will be showcasing her book and will be available to discuss her writing and illustration work.
Walsall born Dr Paul McDonald is a multi award winning poet, comic novelist and academic who will be presenting his work, and he and David Calcutt, author, poet and playwright will be answering questions about their work. David Calcutt will run a workshop, and Science Fiction writer Alan Cash will give a talk about his novels and why we need Science Fiction.
Ian Bott author of Black Country Murders will take us on an excursion complete with slide show, and Science Fantasy writer Peter Ford will explore the world of his fictional character Tarquin Jenkins.
Alison Reed secretary of the long established Walsall Writers Circle will run a workshop on poetry for non poets and anyone who might like to try their hand at writing a poem ... not to forget the multi talented Lisa Johnston poet and workshop organiser who will involve the public in Ekphrastic Poetry ... (that's turning visual art into
words
and poems) ...
and there's no lack of stimulating visual art in the Gallery! The Canal and River Trust will be presenting workshops supported by the poet laurette Roy McFarlane.
There will also be a group of 'Wandering Poets and Authors' who will be performing around the town at indoor and outdoor venues ... and this includes them dropping into the New Art Gallery and giving performances on the Mezzanine. Walsall, 28/3/2022.