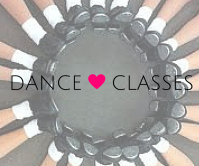 Tap Classes at Dance City in Walsall
Tuesday 28th March
4:00pm until 8:30pm See future dates
Join the team at Dance City in Walsall for an evening of professional Tap Classes.
Tap dance is the most rhythmical style of dancing. At Dance City, their Tap lessons help students develop great balance and coordination in a fun and exciting manner.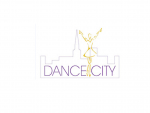 See the class timetable:
Tuesday
4.00pm-4.45pm          Grade 3 Ballet
4.45pm-5.15pm          Grade 2 Tap
5.15pm-5.45pm          Inter Street Jazz/Commercial
5.45pm-6.30pm          Grade 4 Ballet
6.30pm-7.00pm          Grade 3 Tap
7.00pm-7.30pm          Grade 4 & 5 Tap
7.30pm-8.30pm          Grade 5 & Intermediate Ballet
To book into classes or for more information call Tracey at the dance studio on 01922 740999.
Future Dates
Tuesday 4th April
4:00pm until 8:30pm
*thebestof cannot be held responsible for any changes, amends or cancellations of an event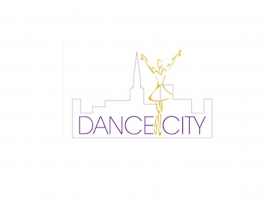 Dance City
Want to know more about Dance City as featured on thebestof Walsall? Click here to find out what makes them thebestof Walsall.
Contact us: 01922 740999

visit us

Unit 11
Lion Industrial Park
Northgate Way
Aldridge
Walsall
WS9 8RL

find us on facebook