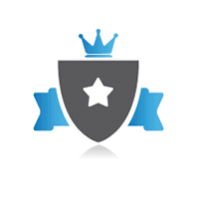 Walsall Group of the Ramblers Short Fortnightly Saturday Walk - From The Glacial Boulder.
LEAVING FROM: Oak Park Leisure Centre Car Park.
TIME: 9:30 am
LOCATION: The Glacial Boulder
DETAILS : Available from the Walk Leader on the contact number below.
DISTANCE: 4 Miles approx. Easy walking
TELEPHONE: 01922 637850 for more information..
*thebestof cannot be held responsible for any changes, amends or cancellations of an event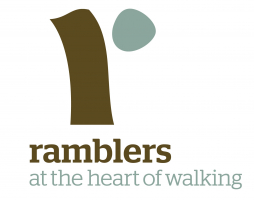 Walsall Group of The Ramblers
Want to know more about Walsall Group of The Ramblers as featured on thebestof Walsall? Click here to find out what makes them thebestof Walsall.
Contact us:

visit us

Oak Park Leisure Centre Car Park
WS9 9PQ