Pregnancy Yoga
sandstone yoga and pilates
Anchor road
Aldridge
WS9 8QP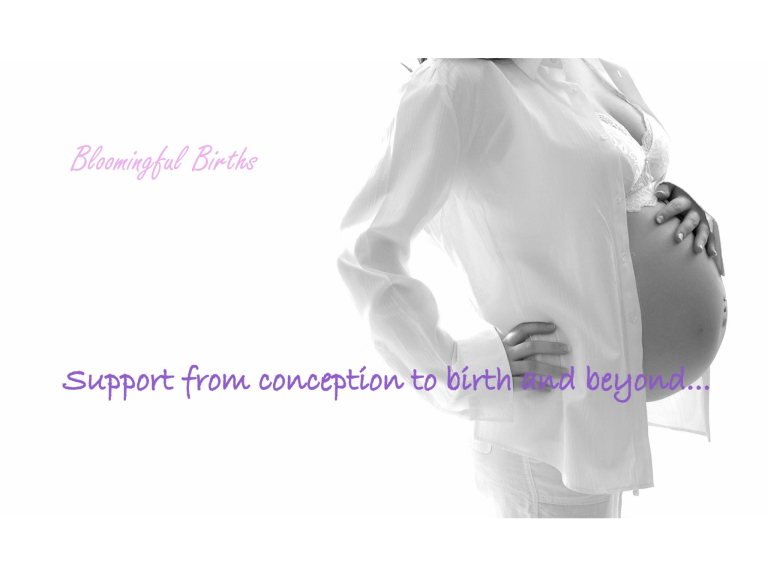 Yoga poses and breath work for pregnancy. Come along and meet other moms to be!
This practice focuses on birth preperation, breath work, visualisation and relaxation. Class is a great way to meet other expectant moms.
Simple hatha style yoga poses are designed to help to get baby into the optimal position for bith, whilst keeping you fit and easing some of the common pregnancy complaints. Pregnancy yoga is suitable from 12 weeks.
We have a relaxed go at your own pace attitude, so classes are suitable for complete beginers as well as experienced yogis.
Mondays 6:15pm Sandstone Yoga and Pilates - Aldridge
Wednesdays 7:30pm Rise Aerial Yoga - Lichfield
Thursdays 7:30pm Eden Yoga - Cannock
1-1 Pregnancy Yoga also available.
Contact 07852 508879 for more information. 
Future dates
Wednesday 27th May 7:30pm until 8:30pm
Thursday 28th May 7:30pm until 8:30pm
Monday 1st June 6:15pm until 7:15pm
Wednesday 3rd June 7:30pm until 8:30pm
Thursday 4th June 7:30pm until 8:30pm
Monday 8th June 6:15pm until 7:15pm
Wednesday 10th June 7:30pm until 8:30pm
Thursday 11th June 7:30pm until 8:30pm
Monday 15th June 6:15pm until 7:15pm
Wednesday 17th June 7:30pm until 8:30pm
Thursday 18th June 7:30pm until 8:30pm
Monday 22nd June 6:15pm until 7:15pm
Wednesday 24th June 7:30pm until 8:30pm
Thursday 25th June 7:30pm until 8:30pm
Monday 29th June 6:15pm until 7:15pm
Wednesday 1st July 7:30pm until 8:30pm
Thursday 2nd July 7:30pm until 8:30pm
Monday 6th July 6:15pm until 7:15pm
Wednesday 8th July 7:30pm until 8:30pm
Thursday 9th July 7:30pm until 8:30pm
Monday 13th July 6:15pm until 7:15pm
Wednesday 15th July 7:30pm until 8:30pm
Thursday 16th July 7:30pm until 8:30pm