Over 30's Night @ Fishley Park
Fishley Lane,
Pelsall,
Walsall
WS3 5AE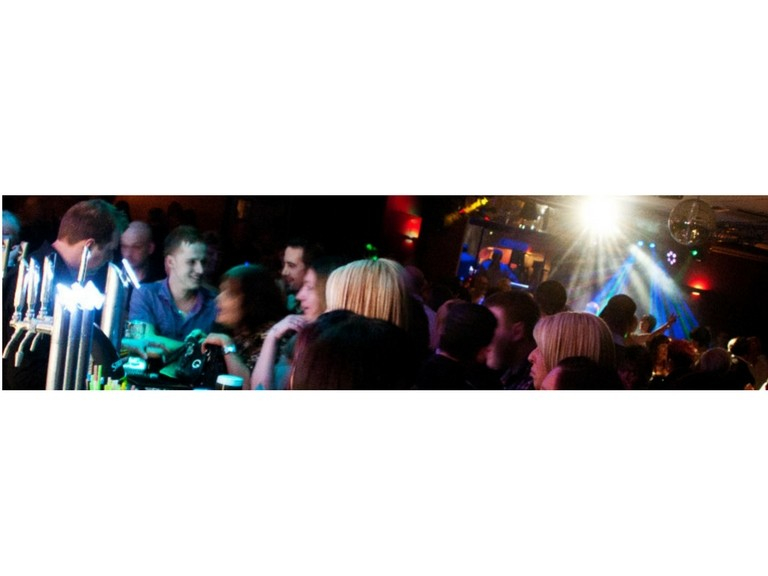 Every Friday is over 30's night - come and enjoy music from the 80's to the present day!
Every Friday 9pm - 1am.
So come and music to suit all tastes.
Our over 30s dress code is-
Shirt with a collar, smart jeans with NO rips or tears, no work style boots or trainers.
Over 30s Night Club Entrance Prices
9pm till 9.30pm £3.50
9.30pm till 10.30pm £4
10.30pm onwards £4.50
• Cloakroom charge 50p per garment
For further details please contact Fishley Park on 01922 685279
Future dates
Friday 5th October 9:00pm until 11:59pm
Friday 12th October 9:00pm until 11:59pm
Friday 19th October 9:00pm until 11:59pm
Friday 26th October 9:00pm until 11:59pm
Friday 2nd November 9:00pm until 11:59pm
Friday 9th November 9:00pm until 11:59pm
Friday 16th November 9:00pm until 11:59pm
Friday 23rd November 9:00pm until 11:59pm
Friday 30th November 9:00pm until 11:59pm
Friday 7th December 9:00pm until 11:59pm
Friday 14th December 9:00pm until 11:59pm