NEW 2020 Courses at Swimfast Aquatic School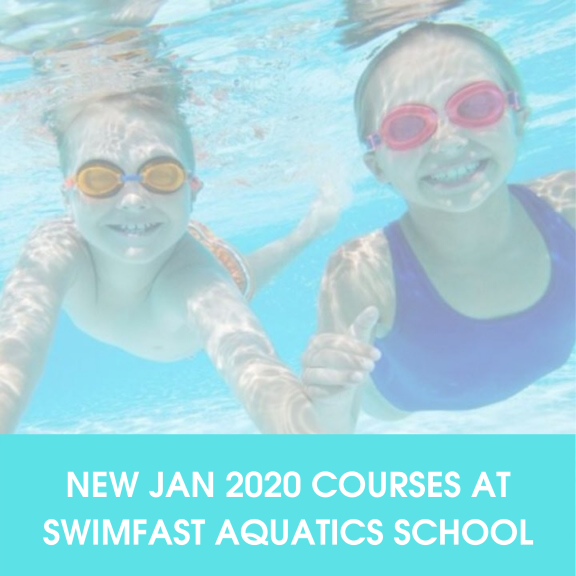 Want to improve your child's confidence and ability when in the water? Swimfast Aquatics school have NEW swimming courses available for January and February 2020!
2020 courses at Swimfast Aquatic School starting from week commencing Monday 13th January. The 5 week course is just £20. 
Mondays, Tuesdays and Thursdays commence Monday 13th January, Tuesday 14th January and Thursday 16th January from 4.00pm till 6.00pm at Reedswood Academy School. 
Thursday sessions start from 16th January - 6.00pm till 7.00pm at Walsall West Academy School. 
Sunday sessions start from 19th January 2020 from 9.30am till 12.00pm at Walsall West Academy School. 
Lessons are 1/2 hour classes and are £4 per child. Courses are for 5 weeks and total cost is £20. 
Swimfast also offer 1 to 1 classes for 1/2 hour lessons for £15. 
All classes finish week ending 16th February 2020 for half term holidays. 
For more information and to book, contact 01922 711669 or 07515 636944. 
Future dates
Tuesday 28th January 4:00pm until 6:00pm
Thursday 30th January 4:00pm until 6:00pm
Thursday 30th January 6:00pm until 7:00pm
Sunday 2nd February 9:30am until 12:00pm
Monday 3rd February 4:00pm until 6:00pm
Tuesday 4th February 4:00pm until 6:00pm
Thursday 6th February 4:00pm until 6:00pm
Thursday 6th February 6:00pm until 7:00pm
Sunday 9th February 9:30am until 12:00pm
Monday 10th February 4:00pm until 6:00pm
Tuesday 11th February 4:00pm until 6:00pm
Thursday 13th February 4:00pm until 6:00pm
Thursday 13th February 6:00pm until 7:00pm
Sunday 16th February 9:30am until 12:00pm
Monday 17th February 4:00pm until 6:00pm
Tuesday 18th February 4:00pm until 6:00pm
Thursday 20th February 4:00pm until 6:00pm
Thursday 20th February 6:00pm until 7:00pm
Sunday 23rd February 9:30am until 12:00pm