Free 11+ Practice Test at Aldridge Premier Tuition Centre
23 Lazy Hill Road, Aldridge, Walsall, WS9 8RW
WS9 8RW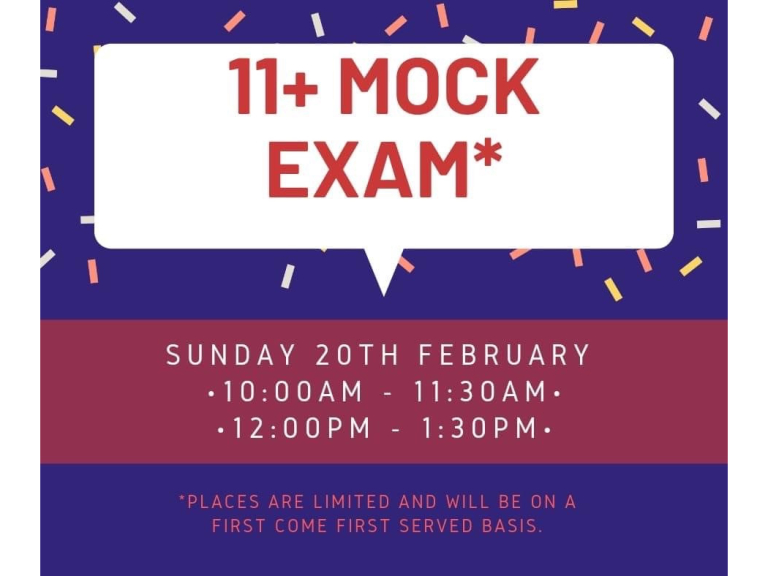 Is your child coming up to taking the 11+ Wondering how they will cope and if additional help is required? Then contact Aldridge Premier Tuition now!
Aldridge Premier Tuition have a FREE 11+ Mock Exam planned on Sunday 20th February.
There are two sessions available:
Session 1: 10:00 to 11:30
Session 2: 12:00 to 1:30
Each exam will consist of sections of VR, NVR, English and Maths. Each section will be timed to the standard of the actual exam giving the pupils a real feel for what will be expected. All exams will be marked on the day with a detailed report provided at the end.
The exam will follow the CEM format as per local Grammar Schools.
To book a space you can either:
Email: aldridgepremiertuition@gmail.com Or TEXT Message: 07311654420
Please include pupil name and an emergency contact number if the pupil has not been to the centre on a previous occasion.
Spaces are limited and all pupils currently a member of Aldridge Premier Tuition centre will be guaranteed a space.