Disco Night @ Jump In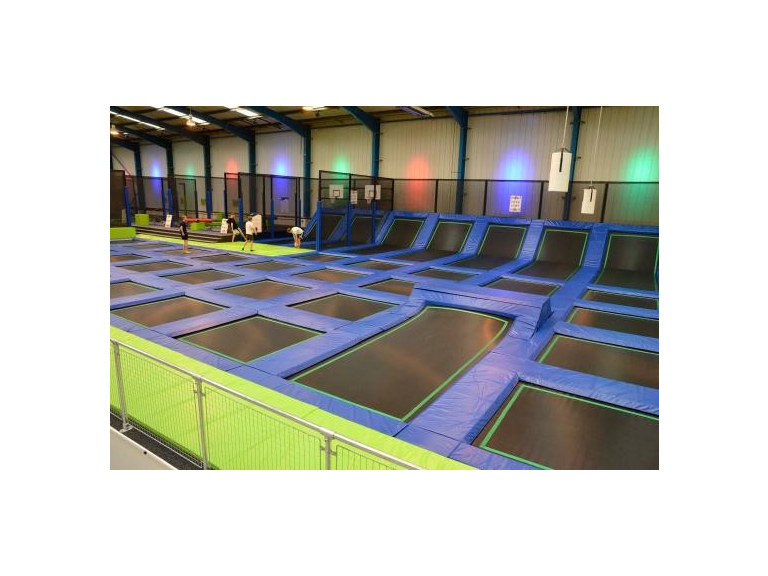 Join Jump In every Friday for their special Disco Night that is full of fun!
This is a time for all children to get out the house and hang out with their mates. We play the best music, have the best light show and there's always a fun surprise or two waiting for you!
To check availability/book a place or to find out more information about these classes contact Jump In at:
0845 838 6214

Bentley Mill Way, Walsall, WS2 0BT
Future dates
Friday 2nd February 7:00pm until 9:00pm
Friday 9th February 7:00pm until 9:00pm
Friday 16th February 7:00pm until 9:00pm
Friday 23rd February 7:00pm until 9:00pm
Friday 2nd March 7:00pm until 9:00pm
Friday 9th March 7:00pm until 9:00pm
Friday 16th March 7:00pm until 9:00pm
Friday 23rd March 7:00pm until 9:00pm
Friday 30th March 7:00pm until 9:00pm
Friday 6th April 7:00pm until 9:00pm
Friday 13th April 7:00pm until 9:00pm
Friday 20th April 7:00pm until 9:00pm
Friday 27th April 7:00pm until 9:00pm
Friday 4th May 7:00pm until 9:00pm
Friday 11th May 7:00pm until 9:00pm
Friday 18th May 7:00pm until 9:00pm
Friday 25th May 7:00pm until 9:00pm
Friday 1st June 7:00pm until 9:00pm
Friday 8th June 7:00pm until 9:00pm
Friday 15th June 7:00pm until 9:00pm