Childrens Swimming Lessons with Swimfast Walsall
Reedswood school
Bentley Dr
WS2 8RX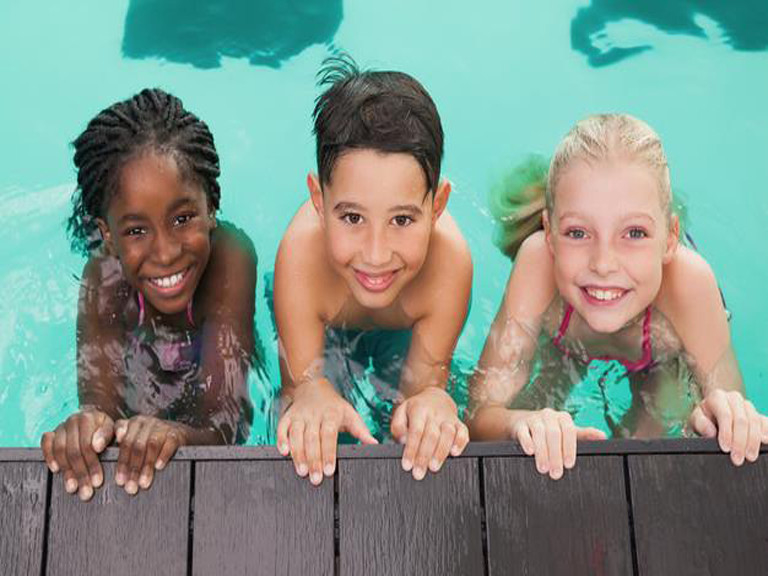 Join Swimfast Walsall for fun and educational children's swimming lessons every Monday - Thursday!
Are you thinking of teaching your little one to swim?
Swimfast Aquatic School host fantastic swimming lessons every Monday - Thursday for children from age 3 plus! 
From complete learner lessons to beginners plus Swimfast can help develop your child's swimming techniques with fun and safe activities.
Monday to Thursday - from 4pm - 6pm (30 minute lessons)
At Reedswood School, Bentley Dr, Walsall WS2 8RX
This is a seven-week swimming course. £4 per lesson or £28 for the full seven-week course.
To book a place on any of Swimfast Aquatic School's classes or to find out more information, call either Karen on 07702 311 707 or Brian on 07515 636 944.
Future dates
Thursday 19th October 4:00pm until 6:00pm
Monday 23rd October 4:00pm until 6:00pm
Tuesday 24th October 4:00pm until 6:00pm
Wednesday 25th October 4:00pm until 6:00pm
Thursday 26th October 4:00pm until 6:00pm
Monday 30th October 4:00pm until 6:00pm
Tuesday 31st October 4:00pm until 6:00pm
Wednesday 1st November 4:00pm until 6:00pm
Thursday 2nd November 4:00pm until 6:00pm
Monday 6th November 4:00pm until 6:00pm
Tuesday 7th November 4:00pm until 6:00pm
Wednesday 8th November 4:00pm until 6:00pm
Thursday 9th November 4:00pm until 6:00pm
Monday 13th November 4:00pm until 6:00pm
Tuesday 14th November 4:00pm until 6:00pm
Wednesday 15th November 4:00pm until 6:00pm
Thursday 16th November 4:00pm until 6:00pm
Monday 20th November 4:00pm until 6:00pm
Tuesday 21st November 4:00pm until 6:00pm
Wednesday 22nd November 4:00pm until 6:00pm
Thursday 23rd November 4:00pm until 6:00pm
Monday 27th November 4:00pm until 6:00pm
Tuesday 28th November 4:00pm until 6:00pm
Wednesday 29th November 4:00pm until 6:00pm
Thursday 30th November 4:00pm until 6:00pm
Monday 4th December 4:00pm until 6:00pm
Tuesday 5th December 4:00pm until 6:00pm
Wednesday 6th December 4:00pm until 6:00pm
Thursday 7th December 4:00pm until 6:00pm
Monday 11th December 4:00pm until 6:00pm
Tuesday 12th December 4:00pm until 6:00pm
Wednesday 13th December 4:00pm until 6:00pm
Thursday 14th December 4:00pm until 6:00pm
Monday 18th December 4:00pm until 6:00pm
Tuesday 19th December 4:00pm until 6:00pm
Wednesday 20th December 4:00pm until 6:00pm
Thursday 21st December 4:00pm until 6:00pm