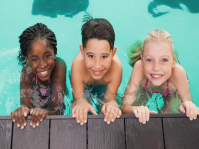 Childrens Swimming Lessons with Swimfast Walsall
Sunday 30th April
10:00am until 11:30am See future dates
Join Swimfast Walsall for fun and educational children's swimming lessons throughout the week!
Are you thinking of teaching your little one to swim?
Swimfast Aquatic School host a range of fantastic swimming lessons every Sunday for children from age 3 plus! 
From complete learner lessons to beginners plus Swimfast can help develop your child's swimming techniques with fun and safe activities.
Monday to Friday - After school from 4pm to 6pm at Reedswood E-Act Primary Academy, Bentley Drive, Walsall, WS2 8RX
Thursdays - from 6pm until 7pm at West Walsall E-ACT Academy, Primley Avenue, Walsall, WS2 9UA
Sunday - from 10am - 12pm (30 minute lessons) at West Walsall E-ACT Academy, Bentley Drive, Walsall, WS2 8RX
To book a place on any of Swimfast Aquatic School's classes or to find out more information, call either Karen on 07702 311 707 or Brian on 07515 636 944.
Future Dates
Sunday 7th May
10:00am until 11:30am
*thebestof cannot be held responsible for any changes, amends or cancellations of an event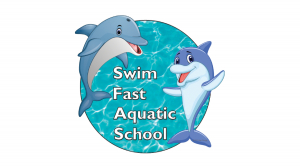 Swimfast Aquatic School
Want to know more about Swimfast Aquatic School as featured on thebestof Walsall? Click here to find out what makes them thebestof Walsall.
Contact us: 07515636944

visit us

95 North Street, Bridgetown, Cannock
WS11 0AZ