Children's Martial Arts Classes at GioKick!
Unit 1A, Alvar Business Park, Straight Road, Willenhall, West Midlands,
WV12 5QY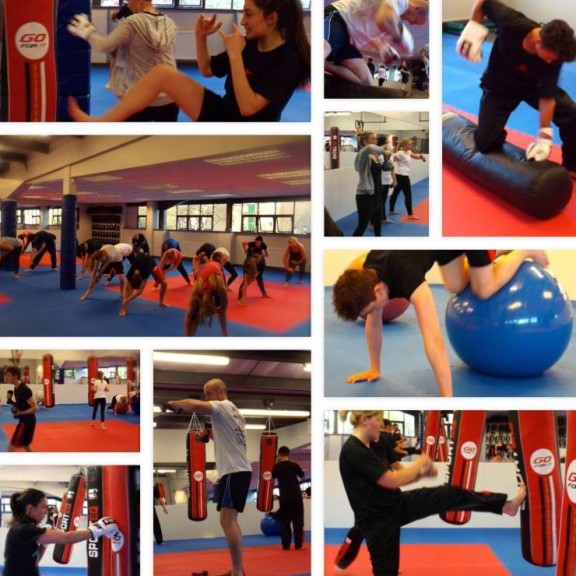 Giokick is Willenhall's first and largest fully equipped, purpose built martial arts centre, offering a wide variety of amazing Kickboxing classes for all the family!
Children's Classes
Little Kicks - 

specially designed for children between the age of 4 - 6 years old. The weekly lessons, combine martial arts techniques with FUN! The programme is aimed to introduce a child to martial arts, whilst enhancing his or her development.
Junior Kicks 

- classes for children between 7 - 12 years old are designed to increase their balance, flexibility, strength and helps them to be more confident. Giving your child the opportunity of working with others as part of a team. All classes are informative, but also made to be entertaining and fun.
Each child's safety is paramount to Giokick. Classes are taken within a friendly and safe environment. All instructors are CRB checked and first aid qualified. Facilities have added security during classes with a secure monitored front door system.
Future dates
Saturday 26th January
Saturday 2nd February
Saturday 9th February
Saturday 16th February
Saturday 23rd February
Saturday 2nd March
Saturday 9th March
Saturday 16th March
Saturday 23rd March
Saturday 30th March
Saturday 6th April
Saturday 13th April
Saturday 20th April