Autism Friendly Trampoline Classes @ Jump In
Jump Nation
Bentley Mill Way
WS2 0BT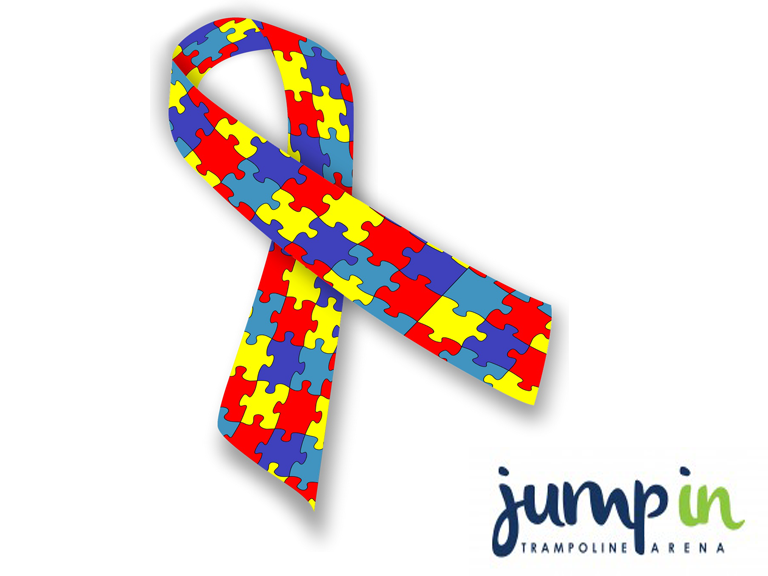 Join Jump In Trampoline Arena on Saturday Mornings every Fortnight for fun and safe autism friendly trampoline classes!
Do you look after someone on the autistic spectrum and are looking to meet similar families in a fun environment?
Then Jump In have the perfect class for you and your loved one!
Jump In understand the type of environment that will be safe and fun for people with Autism which why each class includes:
A smaller number of participants
Turned down music
A parent/carer can enter the arena FREE of charge and is encouraged to join in with the class.
Non-ASD siblings can join in too.
There is also complimentary juice and biscuits for all participants following the session in Jump In's cafe 'Cafe Nation'.
Autism Friendly classes run on Saturday mornings every fortnight from 10am-11am
The price for an autism friendly session is £8.95 however if you are a parent/carer and would like to participate free of charge, please call 0845 838 6214 to check availability and book.
Future dates
Saturday 17th March 10:00am until 11:00am
Saturday 31st March 10:00am until 11:00am
Saturday 14th April 10:00am until 11:00am
Saturday 28th April 10:00am until 11:00am
Saturday 12th May 10:00am until 11:00am
Saturday 26th May 10:00am until 11:00am
Saturday 9th June 10:00am until 11:00am
Saturday 23rd June 10:00am until 11:00am
Saturday 7th July 10:00am until 11:00am