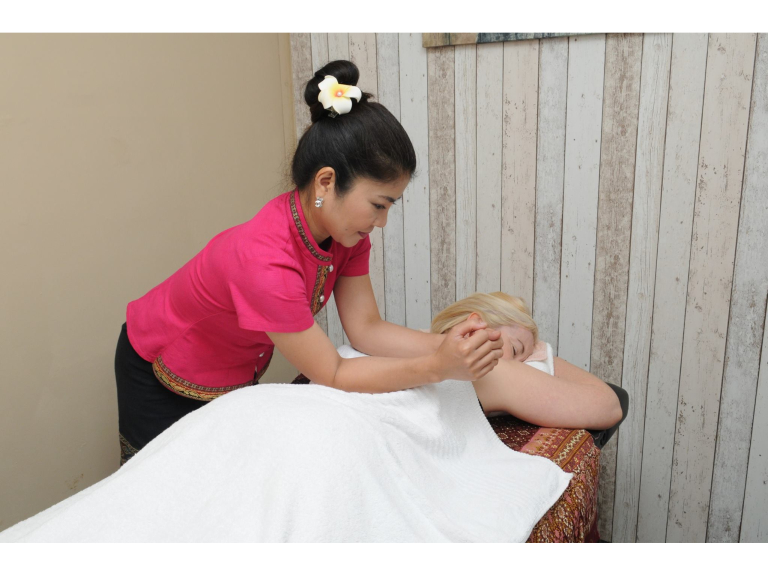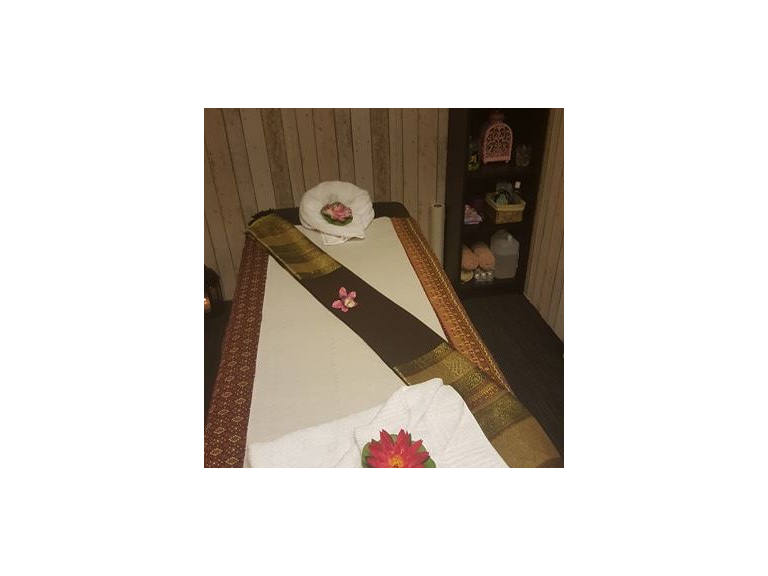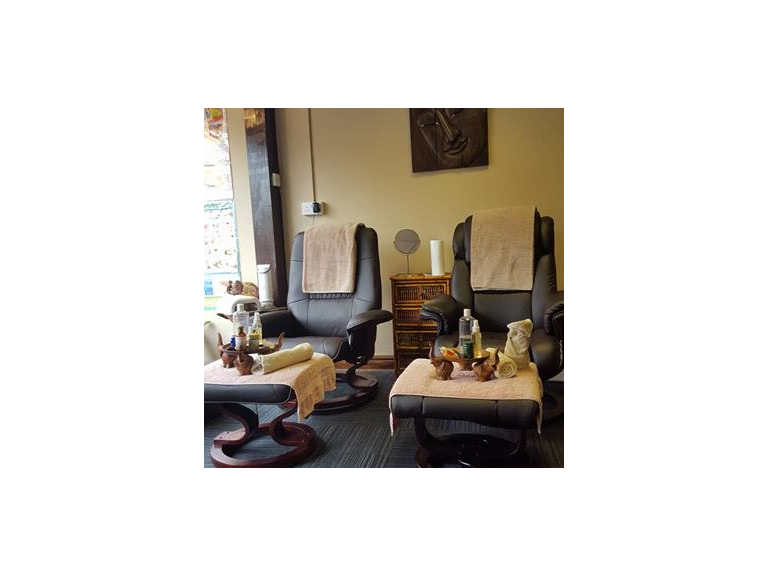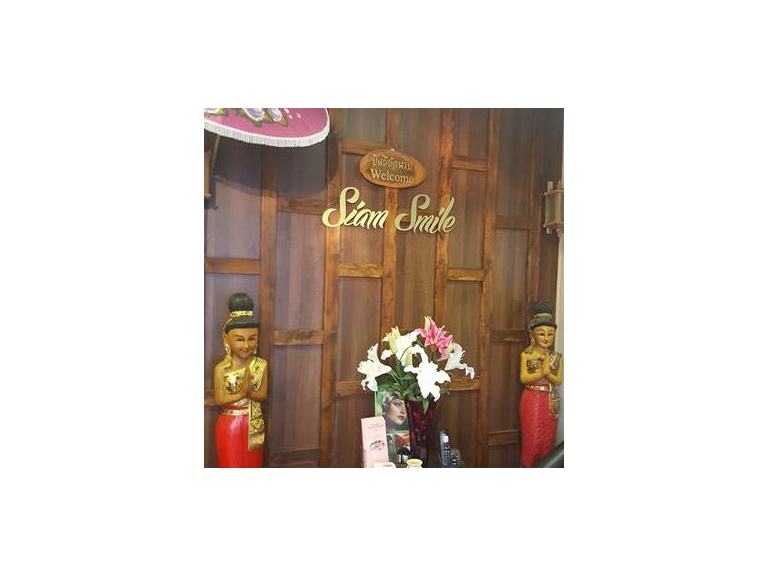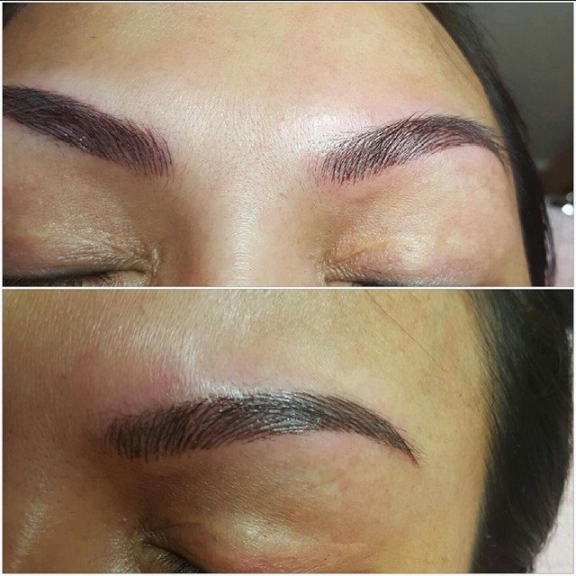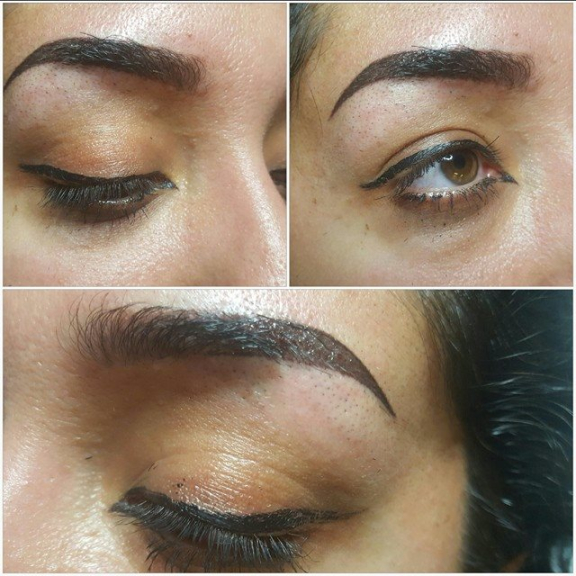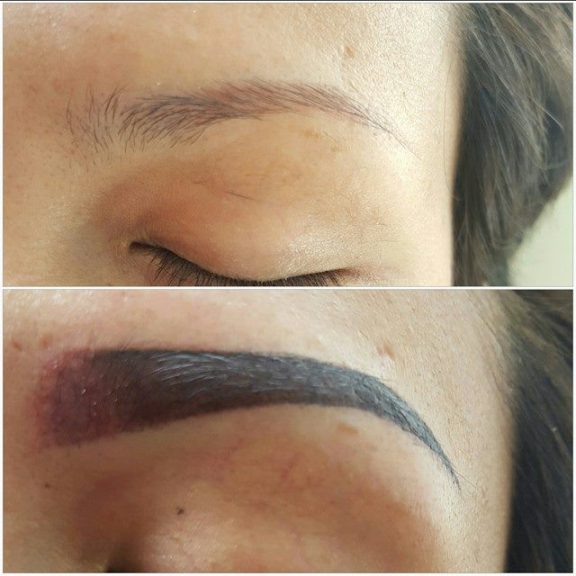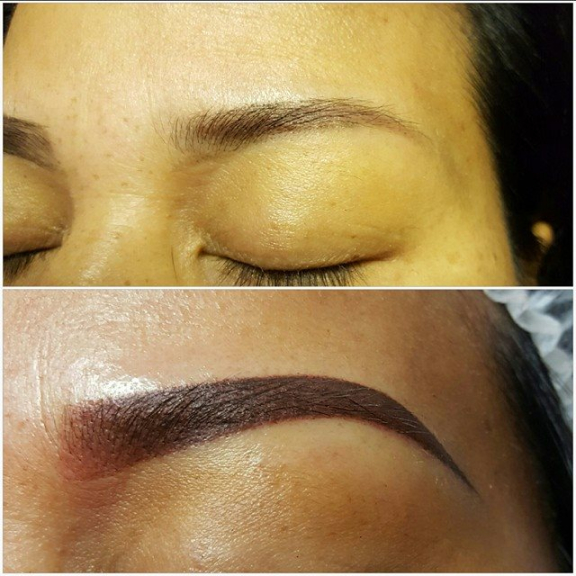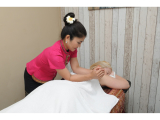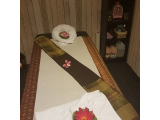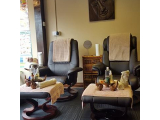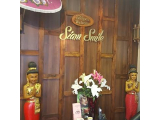 88 Ablewell Street
Walsall
WS1 2EU
Based in the heart of Walsall, Siam Smile Beauty and Massage provides a range of services including traditional Thai massage, sports massage, hot oil massage, manicures, pedicures and semi-permanent makeup to help you feel relaxed and rejuvenated.
Offering Thai massages and beauty therapy in Walsall, Siam Smile is the perfect place to unwind and improve your sense of wellbeing.
Siam Smile was established and is run by highly experienced masseuse Ployta Wongpanya who originates from Korat in central Thailand. Ployta and her team of masseuses and have a fantastic reputation and strive to bring authentic Thai techniques to Walsall.
The team offers a wide selection of beauty treatments in their warm and welcoming salon including:
Traditional Thai Massage
Hot oil Massage
Sports Massage
Back, Head and Shoulder Massage
Face Massage
Facials
Reflexology
Manicures
Pedicures
Semi-permanent make up 

Eyelash extensions
3D / 6D Eyebrows
Slide Eyebrows
Lip Liner

Gift Vouchers available
Corporate Discount available 
Thai Massages
In Thailand, massage is a medical discipline that is regulated by the government and has been refined and perfected for over 2,000 years which ensures that Ployta and her team are highly experienced in offering an authentic Thai massage. 
There are many physical benefits of Thai massage which is why so many customers regularly return to Siam Smile to receive this treatment. Amongst other healing properties, Thai massage can help to detoxify the body and boost your immune system, increase blood circulation, relax muscles, ease arthritis and back pain.
Sports Massage
Sports Massage can help with injury recovery and relief from pain. Massage also improves blood and lympth circulation which is why those with sports injuries find this treatment beneficial.
Beauty Treatments
Pamper yourself at Siam Smile where they offer a range of beauty treatments to help you feel relaxed and rejuvenated. Whether you need some time to yourself or have a special event you want to look your best for, the team at Siam Smile provide a professional service offering a comprehensive range of treatments.
Beauty treatments available include:
Facials
Eyelash extensions
Semi Permanent Makeup:

3D / 6D Eyebrows
Slide Eyebrows
Lip liner
Eyelash Extension
Visit Siam Smile
For massage and beauty treatments in Walsall, visit Siam Smile at 88 Ablewell Street, Walsall, WS1 2EU today or call the team on 
01922 616400
*** Gift Vouchers available ***