Shirley Ball Handmade Bags In February 2021,
Martin Abraham
said:
Shirley has a lot of passion in her work, and it shows in the products she makes.

Source: google.com In December 2020,
peteparkes1
said:
Shirley Ball. What can I say that has not already been said. Love the Craftsmanship and Quality of Materials that go into designing and producing these works of Art

Source: google.com In November 2020,
Adam Jenkins
said:
I wanted my well-worn canvas messenger bag altering and improving and I now love it again. I can't recommend Shirley enough, highly skilled in leatherwork and her passion clearly comes out in her fantastic work.

Source: google.com In October 2020,
oofontoast is great
said:
Beautiful handmade bags by a very talented lady had a bag made the quality was superb and second to none the craftsmanship is amazing if you want a bag to last this is the lady to approach

Source: google.com

In September 2020,
Janet M
said:
Shirley made a gorgeous leather tote bag for me in the colours I wanted. She is a talented lady who is able to make quality bags and accessories to your exact requirements. The bags can either be in leather or material and Shirley is happy to discuss designs and style. Definitely recommend her services.

Source: thebestof.co.uk In September 2020,
Charlotte Marrison
said:
I bought a lovely leather tote bag from Shirley today at the Weston Park Food & Craft Fair. Fantastic quality leather, extremely well made & very good value for money. Made in England using English leather by a lovely lady, what more could you ask for?! Thank you Shirley.

Source: google.com In September 2020,
Gemma Freer-Jones
said:
Beautiful bag made by Shirley absolutely lovely and unique. She has all the colors and design to help me choose to make he perfect bag for me.

Source: google.com In September 2020,
Yasin Akgun
said:
As someone who's been lucky enough to see Shirley Ball's workshop and to have met her I can say with great confidence that with her you have somebody that is passionate, talented and dedicated to her craft. I've also seen her bags up close and have been blown away by the quality which clearly comes to Shirley Balls's passion, talent and dedication.

Source: google.com

Amazing bags, knew exactly what I wanted and made it perfectly. they were over night bags and were a gift and are still being used

Source: thebestof.co.uk
Beautiful handbags from a beautiful person, would highly recommend. Very good quality and you definitely get what you paid for. Would highly recommend for a special present and each bag is unique and it's nice to be apart of the design and color so you know your bag is one of a kind. But she don't just do bags for ladies she can literally make anything from leather very talented lady.

Source: thebestof.co.uk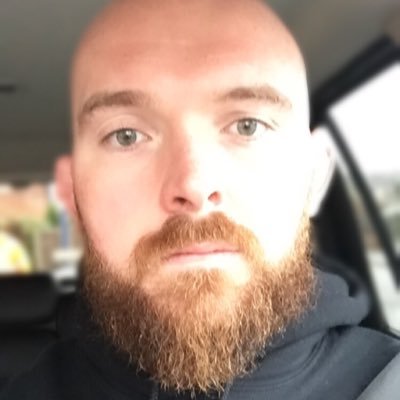 In August 2020,
Mr A
said:
I've been buying handmade leather goods from Shirley for years. The craftsmanship on her work is second to none, and the materials used are hard wearing. The items I have purchased are in as good a condition as the day I purchased them; a testament to the quality of Shirley's work.

Source: thebestof.co.uk