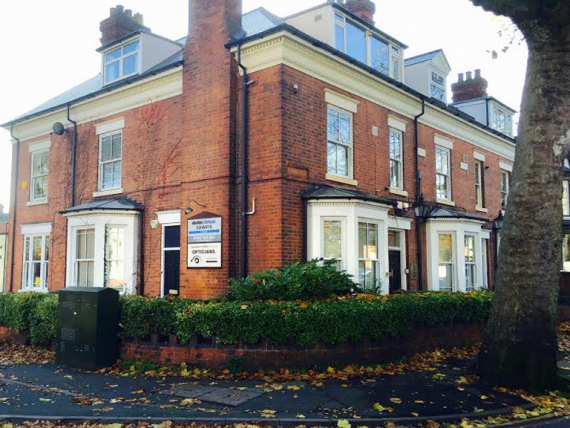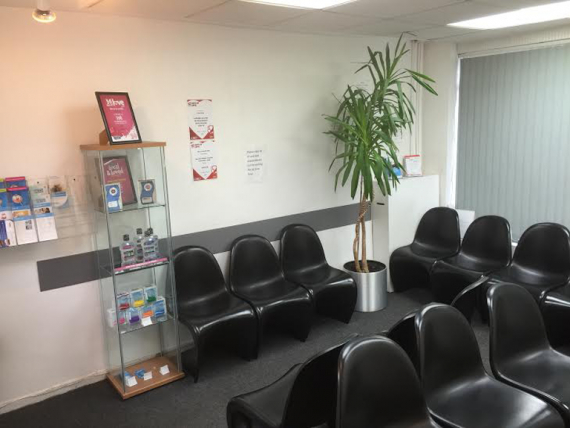 about us
Dental-Clinique in Walsall is a dentist with a difference. Offering a range of services including routine treatments and cosmetic treatments, the professional team at Dental-Clinique can help you achieve a smile that you are proud to show off. Dental-Clinique also provide NHS and emergency dental care too.
Dental-Clinique is a highly respected dentists based in Pelsall, Walsall, with an outstanding reputation for providing customers with the best quality and value for money dental care.
They provide much needed access to routine and emergency dental care and unlike other practices, they are accredited to provide a full NHS service to patients whilst still also being able to offer other more cosmetic and private treatments such as tooth coloured fillings and tooth whitening.
Their experienced, caring and approachable dental team allows them to educate and empower patients in a relaxed atmosphere.
Care and Expertise
Dental-Clinique is owned and run by Dr Gurjit Moore who has built up a loyal, ever expanding patient base through the provision of high quality, patient friendly and painless dental care.
As a group, they believe prevention is better than cure and this is their philosophy. This has been recognised by Dental-Clinique Dentists achieving the British Dental Associations Good Practice Award, which is attained only once a practice achieves and maintains high standards of patient-centered care.
Commitment to Quality
The dentists are passionate about providing customers with a quality service and use only the latest equipment available to help make the level of care they provide as effective as clinically possible.
The dental team spend time with their patients, giving them accurate and reliable information about their dental health needs and how best to manage these every step of the way.


Bespoke Care Package

The team at Dental-Clinique in Walsall appreciate that everyone is different and therefore aim to offer a bespoke care package to each individual which will meet their own requirements. Dental-Clinique are particularly used to dealing with more anxious patients and those who have had bad experiences in the past. By working closely with such individuals they are able to instil trust and help patients regain their confidence.
They know that attending the dentist may not always be a welcomed experience and this is why they set out to try and make the experience as pleasant and accommodating as possible.
Dental-Clinique have disabled access and offer early morning, late evening and weekend appointments and home visits to help patients access convenient care. They can also offer same day emergency appointments to assist you.
Contact Dental-Clinique
Dental-Clinique are a group that prides themselves on their reputation and have grown on personal recommendations. It is no wonder they have hundreds of satisfied customers in the Walsall area that will go nowhere else for their dental care.
So if you are looking for dentists in Walsall, you would be right to choose Dental-Clinique in Walsall.
New Clinics now open!
Dental Clinique are pleased to announce the launch of other new branches of Dental Clinique at the following addresses:
74 Lysways Street, Walsall, WS1 3AB.
64 Union Street, Wednesbury, Walsall, WS10 7HB.
Contact us

55 Norton Road
Pelsall
Walsall

WS3 4AX

Email us now

Visit our website

offers

find us on facebook

thebestof awards

Top 100 UK Business

Dental Services

Dental Services

Top 100 UK Business