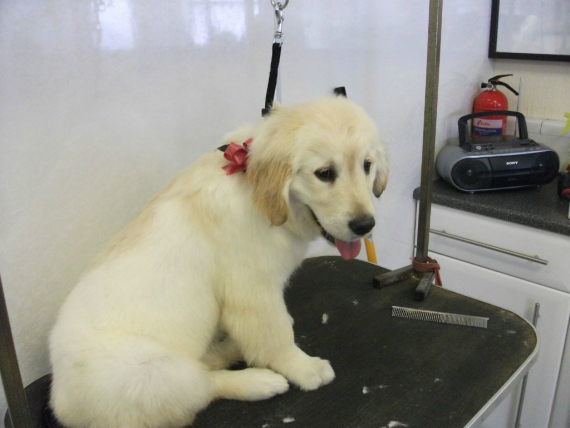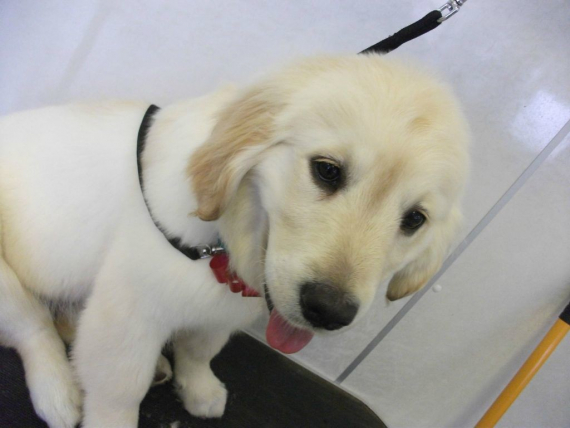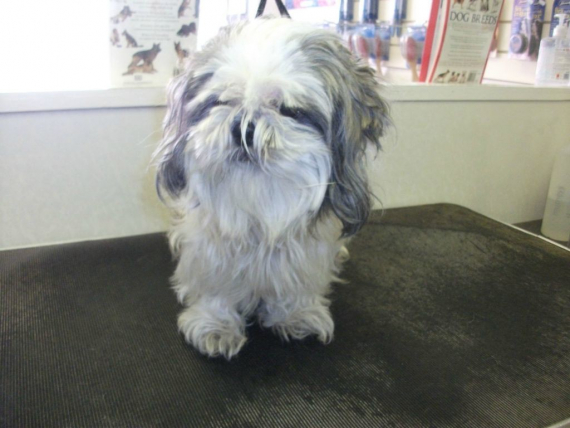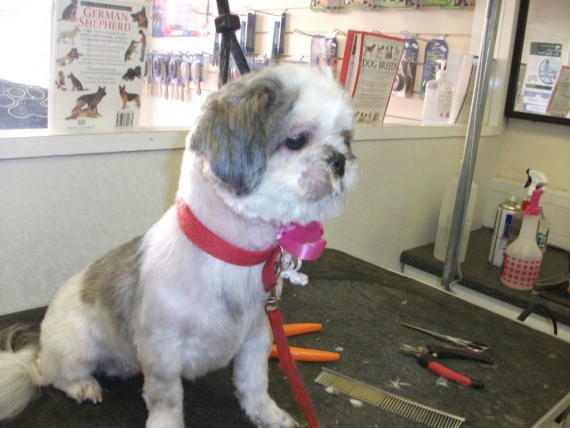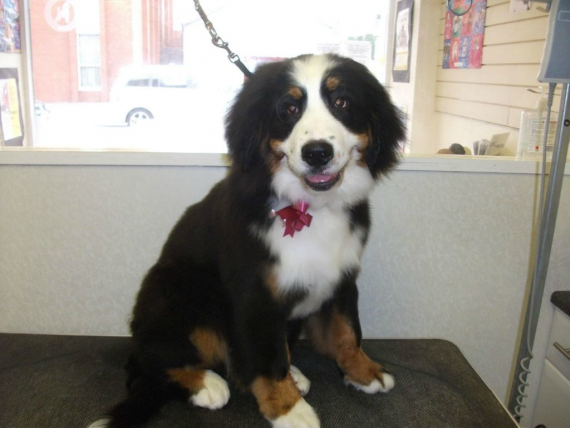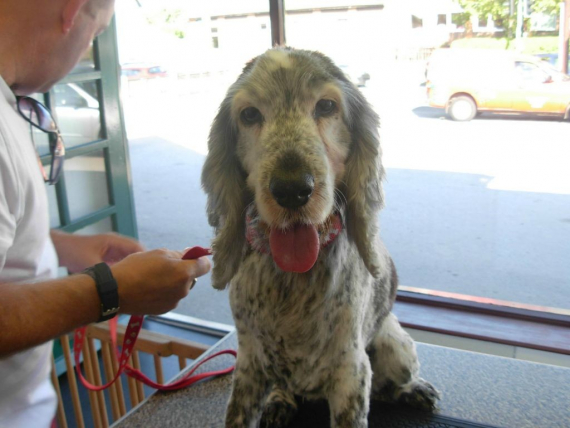 about us
Located in Great Wyrley, Aldridge and Great Barr Dazzling Dogs are one of Walsall's premium dog groomers. Providing an exceptional service, Dazzling Dogs are committed to offering a caring and quality job every time.
Dazzling Dogs have been family dog groomers since 2001 and since then they have built a reputation for making dogs dazzle.
They have three conveniently placed salons in Great Wyrley,Great Barr and Aldridge, offering the same high level of service and care. 
Services 
Dog Grooming: From a bath and shower with revitalizing Shampoo and Conditioner to a 

Clipping and Scissoring to your required style, Dazzling Dogs extensive list of grooming services will make your pet look a million dollars. 
Matts and Knots: 

Almost every breed of dog can suffer from matted fur and knots at any given time during their life. Good and healthy coat on a dog comes down to the right equipment, technique and a special touch. 
Puppies: When it comes to a puppy's first grooming experience, the team always try their best to ensure that it's one to remember. Dazzling Dogs

 limit the first groom to around 1 hour and start with a brush and comb out, ears cleaned and plucked, a warm shower , a gentle dry, a general tidy up of the face, pads, paws bottom area and finally the claws.
Caring Team
The passionate team of groomers all carry at least 6 years of experience, with a wide variety of skills and knowledge in dog grooming.  The team will always form a bond with your dog, getting to know what they like or dislike, what's comfortable and what's not - and of course what style the owner prefers.
Their Salons enable the owner to constantly keep an eye on their pet on the grooming table, giving you the opportunity to watch them whilst the grooming takes place.  The groomers will happily talk to you about any wishes or concerns you may have and you are more than welcome to stop if you feel that it would benefit your pet.
Contact Details 
For quality and caring dog grooming in Walsall contact Dazzling Dogs at:
173 Walsall Road, Great Wyrley, Walsall, WS6 6NL
Tel: 01922 417888
43 High Street, Aldridge, Walsall WS9 8NL
Tel: 01922 457179
905 Aldridge Road Great Barr B44 8NS
 Tel: 0121 360 2709
Where to find Dazzling Dogs in Great Wyrley
Contact us

173 Walsall Road
Great Wyrley

WS6 6NL

T:

01922 417888 (Gt.Wyrley) ....01922 457179(Ald) ....... 0121 360 2709 (Gt.Barr)

Email us now

Visit our website

find us on facebook