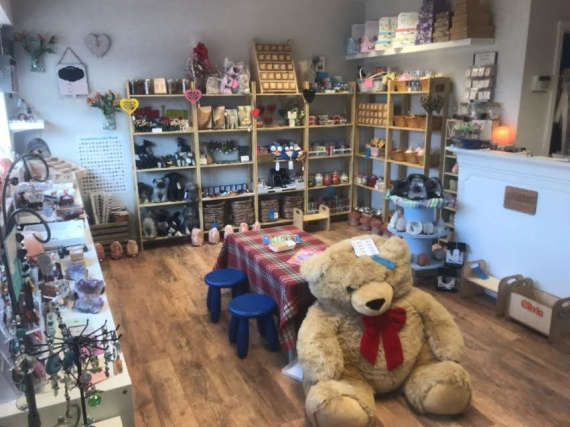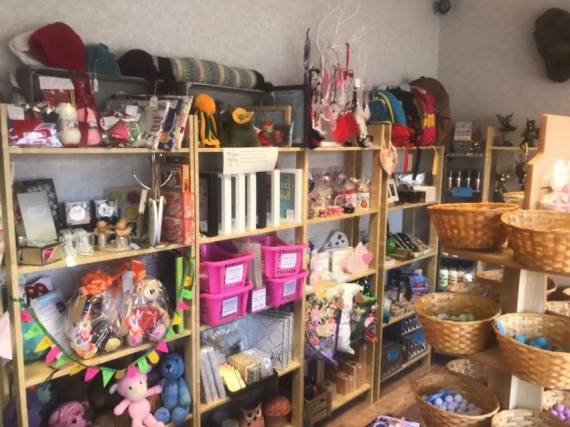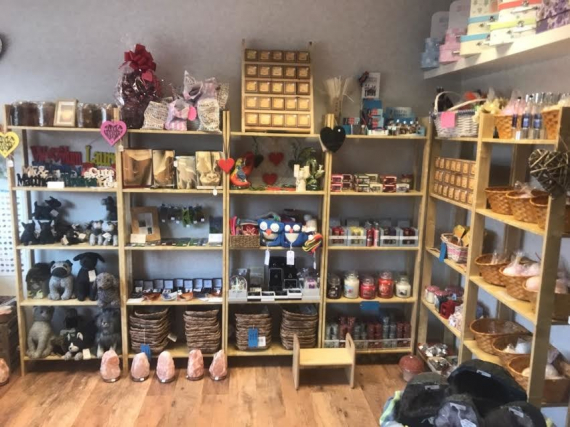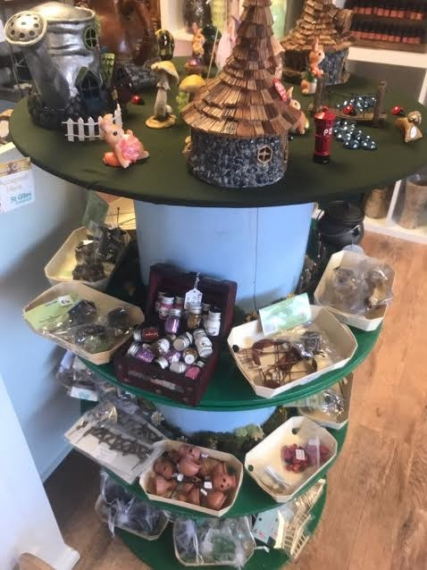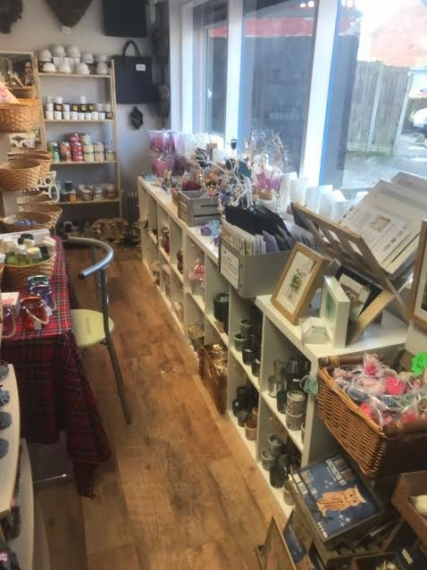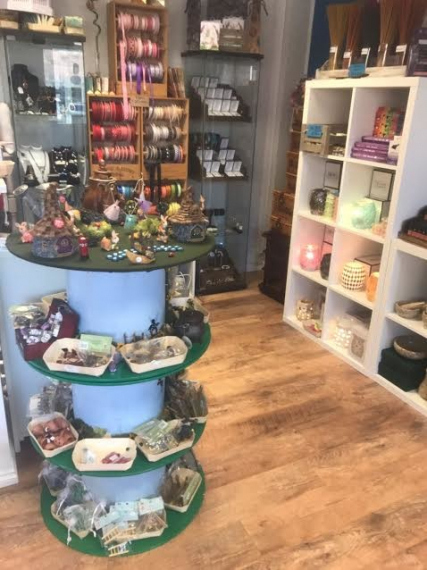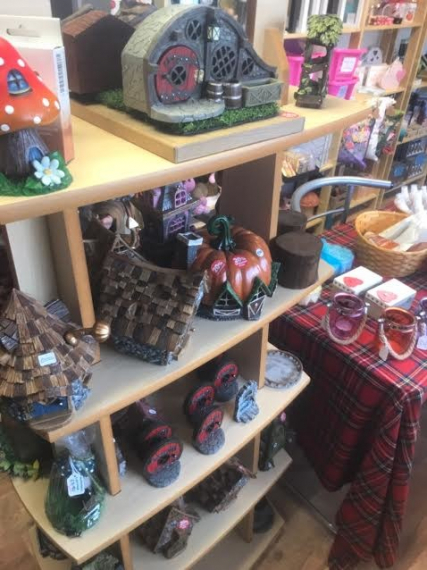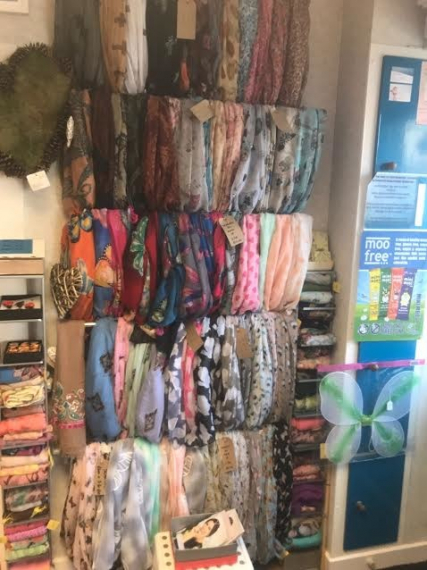 about us
Located in Pelsall, Coopers Crafty Corner specialise in creating beautiful gift and handmade crafts, perfect for any occasion!
Owned and run by sisters Angela & Amanda, Coopers Crafty Corner has established an enviable reputation as one of the best craft shops in Walsall and the West Midlands!
Pelsall's own Aladdin's Cave
With a passion for beautiful and quality gifts and handmade crafts Coopers is well known for its magical and fantasy like gifts such as:
Ornaments
Jewellery
Himalyan Lamps
Scarves
Candles and Holders
Fairy Gardens and Accessories
Cards
Bath Bombs 
Crystals
Books
Bags 
and much more!
One of a Kind
If you are searching for that unique gift for a friend or family member then Coopers Crafty Corner is the perfect answer! Embracing the magical and fascinating,  Coopers has a fantastic range of handmade crafts with a number of one of a kind pieces.
The shop is wonderfully arranged creating a magical atmosphere for the customer. This with Coopers' warm and friendly staff it's no wonder why Coopers Crafty Corner receives so many personal recommendations from everyone who visits.
Himalayan Salt Rock Lamps
Coopers Crafty Corner specialise in Himalayan salt lamps! 
These particular lamps have a wide variety of benefits to your home such as:
Cleansing & Deodorizing the air
Reducing Allergy and Asthma symptoms
Ease Coughing
Increase Energy Levels
Neutralize Electromagnetic Radiation
Improves Sleep
Improves Mood & Concentration 
Environmentally Friendly Light Source
Coopers Crafty Corner stock an extensive range of Himalayan Salt Rock Lamps in a variety of colours and sizes locally in store.
Charity
Angela and Amanda are big advocates of charity work and have raised a fantastic £17,000 since October 2012! They have many items in-store that support charities including the Poppy Appeal and Help for Heroes.
Opening Times 
Mon - Closed
Tue - 9am to 5pm
Wed - 9am to 5pm
Thu - 9am to 5pm
Fri - 9am to 5pm 
Sat - 9am to 5pm 
Sun - Closed
Contact Details
If you are looking for beautiful crafts and gifts and crafts then head to Coopers Crafty Corner at:
Units 7 and 8 Mayou Court, High Street, 

Pelsall, Walsall, WS3 4LX
Contact us

Units 7 & 8 Mayou Court
High Street
Pelsall
Walsall

WS3 4LX

Email us now

find us here

find us on facebook