Veronique Eastham at Sisley Cornwall works MIRACLES for women's figures!!!
11th March 2011
... Comments
---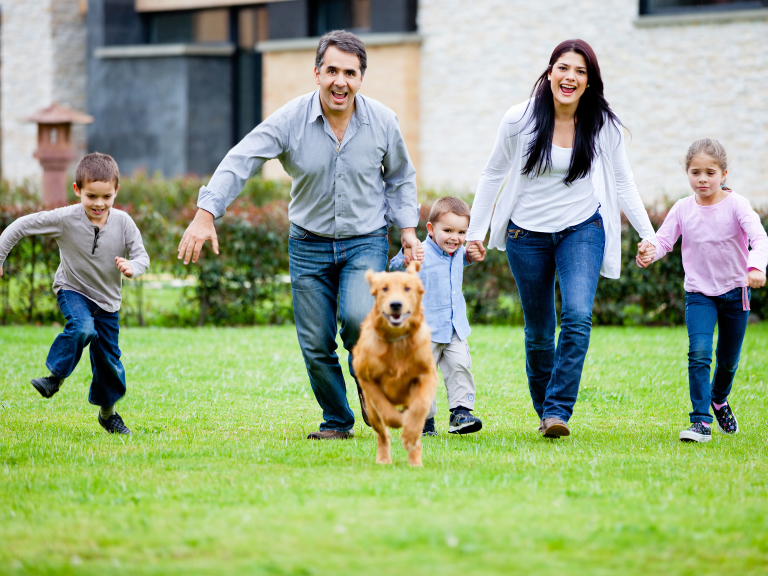 I had a real treat this week!
I went to Sisley Cornwall and had a bit of a shopping spree!  But not just any shopping spree... I got the full 'Veronique' treatment and I have to say, it really surprised me!
Now... ladies, we all know what suits us don't we?  I mean, when we walk into a store we know the sorts of styles and colours etc that make us look our best don't we?  Well, that's what I thought too... until Veronique shook my beliefs about what I should wear to the core!
It was like being in a room with Gok Wan for an hour!  Veronique pulled all sorts of things off the rails that I would NEVER have DREAMT of trying on EVER!!!  
What made things even more 'challenging' shall we say, is the fact that I haven't lost my mummy tummy after having my daughter a year ago (I know... there's just no excuse any more is there!)  Speaking of my mummy tummy - you can keep up with my progress (or in reality the distinct LACK of progress) with my Mummy Tummy Challenge with Wendy Powell at the Mutu System here!  Wendy helps postnatal women (even if it's several years down the line) to lose their mummy tummy and she's got the rather tall order of helping me at the moment!
Anyway, I digress.
Let me tell you - I haven't felt as attractive as I felt in Sisley Cornwall for a LONG time.  The clothes I thought would suit me and hide a multitude of sins just made me look like a badly packed sack of potatos but... and this is a HUGE but (excuse the pun!).. Veronique worked miracles with me!  I am now the proud owner of a distinctly burlesque style high waisted pencil skirt!  I can't hardly believe it... seriously... I would NEVER have thought it but actually this skirt makes me look and feel like a million dollars.  EVERY WOMAN should have one!  They're amazing!  I also came home with a whole host of dresses and tops that again, I'd never have thought to even try on let alone add to my wardrobe.
All I can say is - GO TO SISLEY CORNWALL ladies!  Make sure Veronique will be there to give you the 'personal shopper' experience and ENJOY the TRANSFORMATION that follows as a result!
Just astounding!!
You can see Veronique's rather wonderful offer here too by the way!  Make the most of it... it's soooo worth it!
Can you tell?  I'm DELIGHTED!