14 Days of Love is here in Truro!
20th January 2011
... Comments
---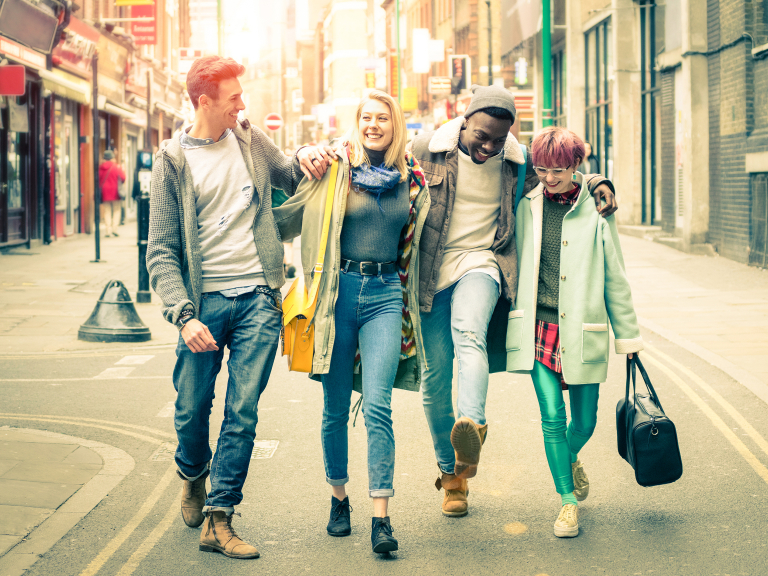 Well, as you may already know, we're running 14 Days of Love to encourage local people to share the love with their favourite local businesses in the run up to Valentines Day!
Our local businesses are the life and soul of the area and let's be honest, it's hard work delivering excellence for us day in day out - especially in the current economic climate!  So at thebestof we think they deserve to be shown a bit of appreciation!
If you've had an experience with a local business lately that made your day, make sure you make their day by giving them a recommendation!  Businesses don't hear often enough how good a job they do but the good news is, you can put that right really easily.  It only takes 2 minutes (if that) and you can win all sorts of fantastic prizes for your trouble!
This year prizes include:
A romantic dinner for 2 at a Michelin starred restaurant
An annual pass for 2 to Tussauds Group (Alton Towers etc)
A hot air balloon ride!
£200 to spend with any thebestof business
An Apple ipad
A luxurious spa day for two
The chance to drive a Ferrari!
If you are a business in the local area it would be great for you to get behind this initiative because it will raise your profile and get you more business!  Not to mention the fact that it will be really great fun, it will build morale (you and your team will be getting told how much your customers love you on a daily basis!) and you'll make your relationships with your customers even stronger too!
Maybe you'll be officially recognised as Truros favourite business in your category or even overall!  If you really get behind the 14 Days of Love you could even feature in the NATIONAL top 100!  Think of that!
Anyway, before I get too excited I just wanted to let you know that you'll probably see us out and about in Truro over the coming weeks because we'll be hitting the streets to share the love with local businesses and encouraging you to do the same!
If you see us on your travels, do come and say hello!  If you're lucky you may even catch us on a day when the lovely Juliette Love (pictured with Michelle here) will be with us!  Juliette is our mascot for 14 Days of Love and she is passionate about sharing the love with local businesses! :)
So... which businesses do YOU love?  Get those recommendations in!  And don't forget the more businesses you recommend, the more chances you have to win one of 14 amazing prizes!