Who is the strongest in the Highlands?
18th July 2014
... Comments
---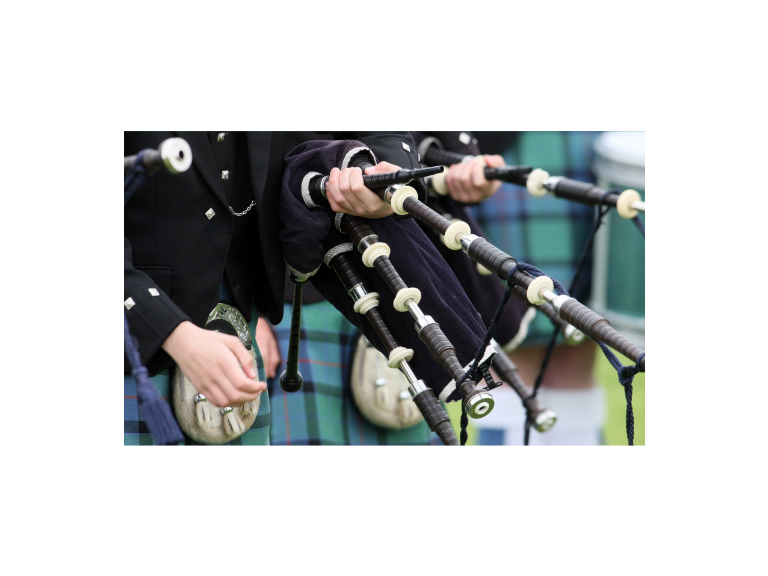 This edition is going to be very interesting and full of surprises.
You will be able to enjoy the debut of a new female version of the historic stone-lifting (let's see who is the strongest woman in the Highlands).
Inverness games were the first to feature a stone lifting event occupying therefore a unique position on the International Highland Games circuit in 1822.
This year, the Women will be attempting the same feat using a 135 pound stone suspended at 4 feet; and it is intended to make this a regular event at the Inverness Games programme and strength festivals held in Inverness.
This year the games are also an occasion to celebrate the 150th anniversary of the opening of the world's oldest Highland Games stadium which lays just behind the st. Andrews Cathedral, just across the River Ness.
As part of the celebrations to mark the 150th anniversary of the opening of Northern Meeting Park children aged 12 and under will be admitted free this year, so we are expecting a crowded Highland Games.
The programme is rich of activities which you can find here at http://goo.gl/qlgb4K.
But the Highlands Games are not just about sports and athletics, throwing and lifting. The Games will feature a full programme of Traditional Music. Piping competitions started to be part of the Games in the 1840's and have always attracted many visitors. The Inverness Piping Society is once again hosting the Solo Piping Competitions at the Games.
There will be also the Highland Dancing Competitions organised by the Elizabeth Fraser School of Highland Dancing.
But where do the Games originate from?
Some say that King Malcolm III in the 11th century, summoned contestants to a foot race to the summit of Craig Choinnich (overlooking Braemar) in order to find the fastest runner in the land to be his royal messenger.
Others believe in the tragic story of Glencoe, where the Campbells rose in the night and murdered their hosts, the MacDonalds. Clan chiefs had to be ever alert to the threat from others and the need to keep his men sharp and battle practised.  Presumably to stop those knocking lumps out of each other, "games" or "competitions" were organised to allow these warriors to test their strength and fitness against each other.
But the Scottish Highland Game are more than that, they are tradition and culture enclosed together in one event.

Tickets for this event are available from Inverness Town House from 9am on Games Day or from Northern Meeting Park at 10.30am when the gates open. Tickets cost £8 for adults and £4 for Seniors and Under 18's, all Under 12's are admitted FREE.