Happy Halloween!
29th October 2014
... Comments
---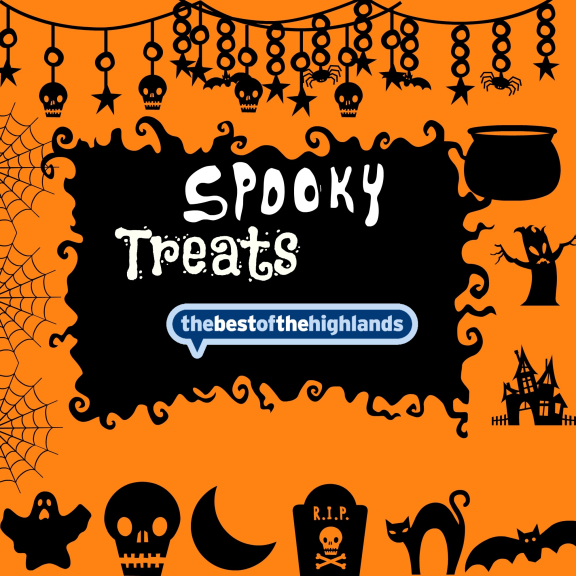 It's the season of screams and scares, of candies and chocolate! Halloween is upon us, decorations begin to appear, zombies and witches start to populate the streets. It's time again to hang our special Halloween decorations out, make some spooky meals, fill our house of chocolate and wait for the "trick or treat".

During these days Druids were accustomed to kindling sacred fires, possibly to ward off evil spirits, as in the popular imagination this has always been considered the high season for witches and fairies.

But this month is not only the month of Halloween, it is also the month for tasty, fall treats and beautiful colors!
 
Everybody knows and kids know better that Halloween represents the start of the candy season - Halloween first with all the treats it brings, then in December we will enjoy the chocolate advent calendars, chocolate coins and other stocking stuffers at Christmas, plenty of sweets around Valentine's Day, culminating in the last great candy harvest at Easter. After Easter, there are no more candies until Halloween - half a year with no candy holidays!!(How we will survive!?)
Maybe our ancestors were feeling sad and depressed locked indoors all winter long in the cold, so they invented all these chocolate holidays to help them get through it all!
Next week may be especially busy for dentists and orthodontists, ironically October is National Orthodontic Health Month! So we can eat chocolate, but let's be careful (not just kids, but adults as well, let's just admit it, how can you keep your self-control with all these treats around?)
Have you carved your pumpkin yet? Planned a spooky meal and made your costume?
Are you looking for scary Halloween events?
While the kids go door to door for sweets check what's happening in the Highlands for Halloween and take a peek at all our local treats/offers for the scariest month of the year.

We found some good and easy recipes for Halloween, check them out here.

Last minute Halloween decorations here.