Find your Home-away-from-home
27th April 2015
... Comments
---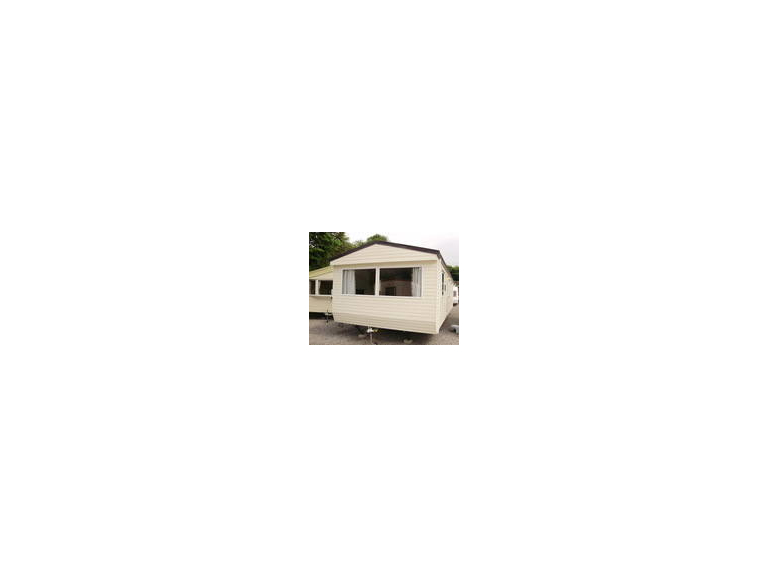 One of the beauties of camping is that it is an activity available to all; a non-expensive method of exploring the world around you that is often far more gratifying than nights spent in overpriced hotel rooms. Static caravans allow our customers to get the maximum out of their holidays in a luxurious yet affordable manner. As a result, they can really unwind and experience the joys of living in a caravan and enjoy the spectacular views and uncontaminated nature just by stepping outside of it. 
Caravan and holiday parks have always been an attractive option for families, but with the price differences for other types of holiday even more marked between school holiday season and the rest of the year, they are now an even more attractive solution.
If you have made the decision to become the owner of your very own caravan, you'll be looking for a recommended company to buy from. One of the biggest stocked caravan shops in the Highlands is certainly Macleod Caravans supplying new, used and inexpensive static caravans as well as a wide range of accessories. They also provide caravan repairs and servicing. They have in fact a fully equipped workshop and trained engineers ready to give your caravan or motorhome the works.
Macleod Caravans is located in one of the most scenic parks of Evanton, home of the Glen Glass and the Black Rock Gorge. If you have a closer look at their static caravans in the park, you'll see that they are all perfected situated, enjoying beautiful surroundings with excellent facilities. So, if you want to site your static caravan in the Highlands we're sure that their park will offer everything you need. Please find more details here.
Need help transporting your caravan to your land? Then enquire about the static caravan transportation service, they can transport holiday homes 10ft and 12ft wide.
So, whether you are looking for a new or used caravan, or whether you are searching for a caravan park in the Highlands, Macleod Caravans have exactly what you are looking for.
If you are just beginning your static caravan search, you'll find lots of information on Macleod Caravans' site and, if you have any specific questions, they're more than happy to go over them with you.
Contact the team today for more information and to discuss prices.