Buy Local - championing our local business heroes
24th June 2013
... Comments
---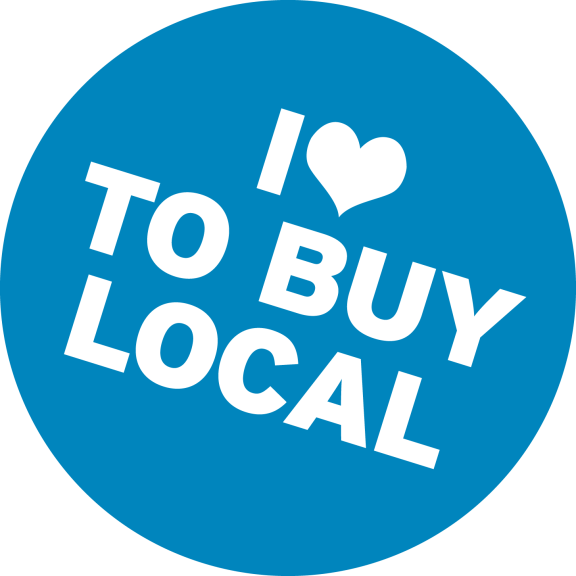 thebestof is all about supporting trusted local businesses and helping to bring them and the local community together, and here is why we think it's so important to 'Buy Local' all the year round.

Most of the time we don't really think too much about where our money goes when we buy, so, sadly much of what we spend our ££££s on actually sends our money elsewhere - out of our area, or even out of the country, as recent news headlines have highlighted. 

Here at thebestof we want to keep more of that money local, because we know that even a small increase in local spending has a much bigger impact on our local economy. 
So, with the summer weather (hopefully!) now encouraging us to get outdoors a bit more, why not check out some great local businesses in our local area?
You could start by taking a walk around Inverness, the shopping and dining capital of the Highlands? One of the many joys of Inverness is the rich variety of places to visit and things to do both in and around the city
A wander around the Old Town, or the recently refurbished Victorian Market, will pass a pleasant afternoon whilst helping you to discover lots of hidden gems of local shops.
When you're ready for some refreshment, Inverness has a host of restaurants, bars and coffee shops serving fresh local produce to suit every taste.
As well as lively nightlife, our 'City in the Highlands' also has a vibrant live music scene, so don't sit back with the TV on – come out and enjoy what the city has to offer!
Think about where YOUR money goes, pledge to support our ' Buy Local' campaign and, instead of always using big chain stores, supermarkets or large online retailers, spend your money wisely with some of our great local businesses featured on thebestof!