Innovative Parking Scheme for Moreton in Marsh
9th September 2013
... Comments
---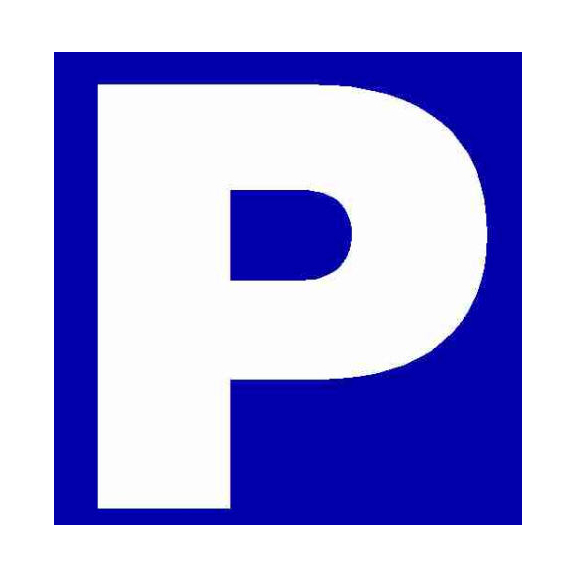 Customers spending between £5 and £10 in a single transaction in the shopping centre will receive 50 pence towards their parking fee - the cost of parking for 30 minutes,  while those spending £10 or more in a single transaction will receive 70 pence - the cost of parking for an hour. The scheme will not be operating on Tuesday, which is market day in Moreton. 
It is hoped the new scheme will both highlight the existence of the Old Market Way car park, a CDC-run facility off Station Road that is well-located for shopping in the town, and encourage more people to visit Old Market Way, which is in a prime location linking the car park to Moreton-in-Marsh's High Street. The owners of Old Market Way have upgraded the ticket machine so that it issues a two-part ticket, so that one half can be left on display in customers' cars and the other half can be shown to shop keepers to prove they have used the car park.
The new parking scheme is another example of Old Market Way's innovative approach to retailing.
In the first quarter of 2013, Old Market Way successfully teamed up with national enterprise campaign StartUp Britain to launch its first Pop-Up Shop outside London, which gave local businesses an opportunity to trial their products in a cost-effective retail environment and firmly placed the spotlight on the arcade for eight weeks.
Geoffrey Berger, Managing Director of Old Market Way, said,  "Old Market Way, as Moreton's premier arcade, is keen to promote the town as an easily accessible and varied shopping destination. We sincerely hope that people will take advantage of the scheme and that it will benefit not just Old Market Way, but Moreton-in-Marsh as a whole".