PopUp Moreton concludes with an "Arts and Crafts" theme
13th March 2013
... Comments
---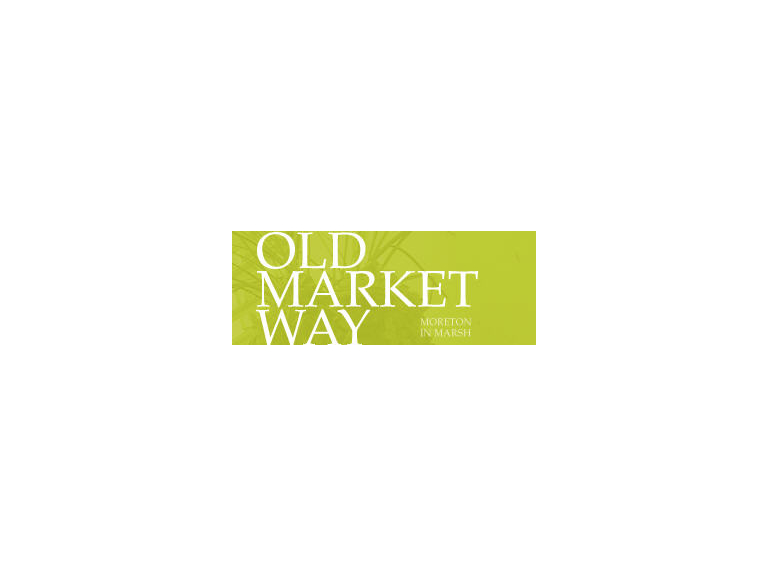 The fourth and final rotation of PopUp Moreton (oldmarketway.com/popupshop.html) will set up shop on Friday 15 March) with an "Arts and Crafts" theme, a nod to the late 19th century movement that found popularity in the Cotswolds.
The three new tenants will remain in situ till Thursday 28 March, when PopUp Moreton's run will come to a close.
Bears from Spares (http://www.facebook.com/BearsFromSpares) was created by Sally Scotford when she caught her husband trying to throw out their two children's baby clothes, which had been stored in the attic. Wanting to keep the clothes, but appreciating that they were no longer of use to her kids, Sally created memory keepsake bears from the clothes and decided to launch a business to do the same for others. To date, customers have used their children's favourite clothes, their first baby grow and their hospital outfit, and Sally has now branched out to upcycle leftover fabric.
Trudi Hayden
(http://www.trudihayden.co.uk/) is an artist based in the Cotswold village of Alderton who has been producing paintings inspired by nature since 2007; Her deep love of the countryside shines through in her paintings, which attempt to capture the compelling beauty of a single moment that she can then share with others. Trudi has exhibited widely, including at the Royal West of England Academy in Bristol, and her work is highly sought after. She will be selling a range of original paintings, limited edition, signed giclée prints and cards at Popup Moreton to suit every wallet.

Honeysuckle House (http://www.facebook.com/honeysucklehouse1) is a collection of artists and crafters based in Oxfordshire and Warwickshire, who are all inspired by the "make do and mend" revival. All of their items, from bunting to decorative table and party wares, are handmade and have a vintage feel, but often with a modern twist. As they are setting up shop in PopUp Moreton in the two-week run-up to Easter, their stock will include handmade Easter decorations ready for the increasingly popular "Easter tree", as well as fabric-covered notebooks, favour boxes and pompoms for parties, bunting and strings of hearts for home decoration and small handmade and, therefore, unique gifts perfect as Easter presents.

PopUp Moreton is part of the national enterprise campaign StartUp Britain, which ran a series of Pop-Up Shops in London in late 2012, offering young companies an opportunity to trial their products in a cost-effective retail environment.
Moreton-in-Marsh is the first location outside the capital to host a pop-up shop as part of this fantastic new initiative. In return for a fee of just £100 (to include rent, insurance and Wifi access to enable people to carry on working while in situ), each company will be able to spend two weeks trialling a physical retail space, generate marketing buzz and raise the profile of their products and/or company, gain invaluable customer service experience, and test the market through a low-risk and relatively inexpensive method.