Pop-Up Moreton to return to Old Market Way, Moreton-in-Marsh
28th September 2013
... Comments
---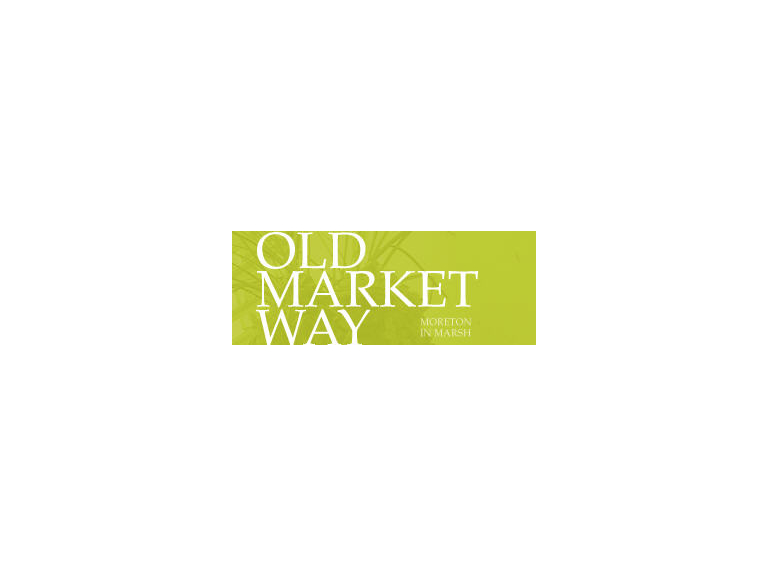 The revived Pop-Up Moreton will differ slightly from the original version.
This time around, a single tenant is being sought to occupy the shop for a full calendar month, with the aim of moving the first tenant in on 1st October. Each tenant could be a group of people, such as a loose affiliation of artists, or it could be just one person or brand, but Old Market Way will not be grouping tenants together into themed two-week periods as it did last time.
However, the principle on which Pop-Up Moreton was launched remains the same: to offer young companies within a 20-miles radius of Moreton-in-Marsh an opportunity to experience a physical retail space, generate marketing buzz and raise the profile of their products and/or company, gain invaluable customer service experience, and test the market through a low-risk and relatively inexpensive method.
Monthly rentals will start from just £450 (to include rent, insurance and Wifi access to enable people to carry on working while in situ, as well as some PR & Marketing support).
Geoffrey Berger, Managing Director of Old Market Way, said, "Pop-Up Moreton was such a success earlier in the year, we've decided to do it all again and I hope that the next few months, with key trading periods around Halloween, Bonfire Night, the Moreton-in-Marsh Christmas Market (which takes place on the last Saturday in November) and the lead-up to Christmas itself, will provide a buoyant time in which to trade".
All those interested in securing a month's tenancy in Pop-Up Moreton should complete the form on the Old Market Way website (www.oldmarketway.com/popupshop.html) as soon as possible; for more information,
email popupshop@oldmarketway.com.